Hi all, I would like to know why if anyone wants to connect to my *.on.dataminer.services/root/ do they need to create a doJo account to view the dashboard/monitoring? As I now first need them to create an account and then add them to the organization and then add them under the user's.
Then after they logged in with their DoJo details they then need to login with their DMS user details. Is there a way to set this up so that anyone with an account on the DMS can access this without going to create a DoJo account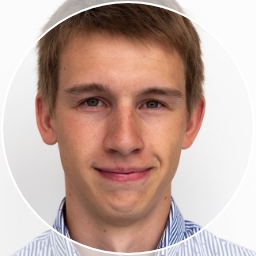 Hi
this is the case because we want to be able to validate their identity on the dataminer.services platform before we allow them to gain access to your system.
You can ask your users to link their accounts (docs) which will make sure that they only need to log in once with their DoJo account.
At the moment there is no possibility to sync the users between the DataMiner agent and the dataminer.services platform.