I have installed Elasticsearch via the Skyline taskbar utility and the installation was a success but I can not find documentation that helps with further configuration after this step.
Could someone help point me in the right direction.

Hello Curtis
Usualy Dataminer will take care of the configuration if you install that package via the System Center: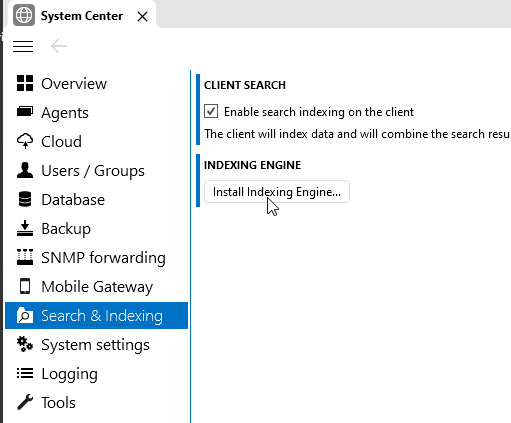 I'm assuming you got that file from this link:
https://community.dataminer.services/download/elastic-installer/
Not sure if that can be installed via the Skyline Taskbar utility and later manually configured, I recomend via the System Center as showed above, this way it also checks for system requirements and validates if machine is capable of running ElasticSearch properly.
Additional Dataminer configurations details related to ElasticSearch are available here for you to try:
https://docs.dataminer.services/user-guide/Advanced_Functionality/Databases/Elasticsearch_database.html