Hi Dojo,
I would like to know is there a way to setup the cloud connection with a Fortinet DMZ because I cant load the CloudGateway on the Fortinet.
Must I then only do a normal cloud installation on the DMS?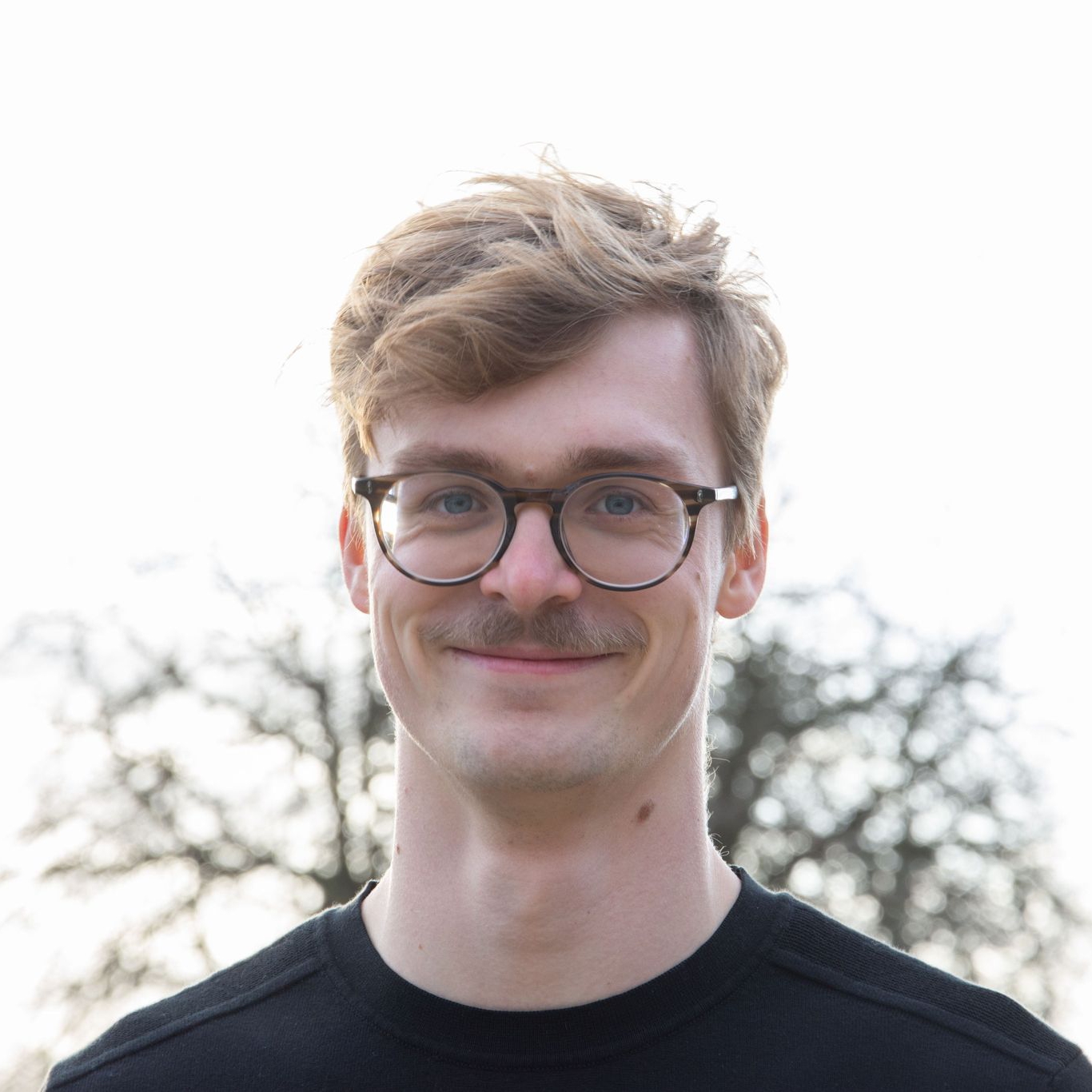 Hi,
A DMZ network is a network that is isolated form the public internet via a firewall and from the corporate network, also via a firewall. In theory this can be the same firewall with different sets of firewall rules (more information can be found by searching for single firewall/dual firewall).
This means that, if you want to connect to dataminer.services via a DMZ set up, you have to install the CloudGateway on a windows machine located in your DMZ network. Then you have to configure some firewall rules to ensure DMS <--> CloudGateway and CloudGateway <--> dataminer.services communication is possible. You can find the details in the docs.
Kind regards,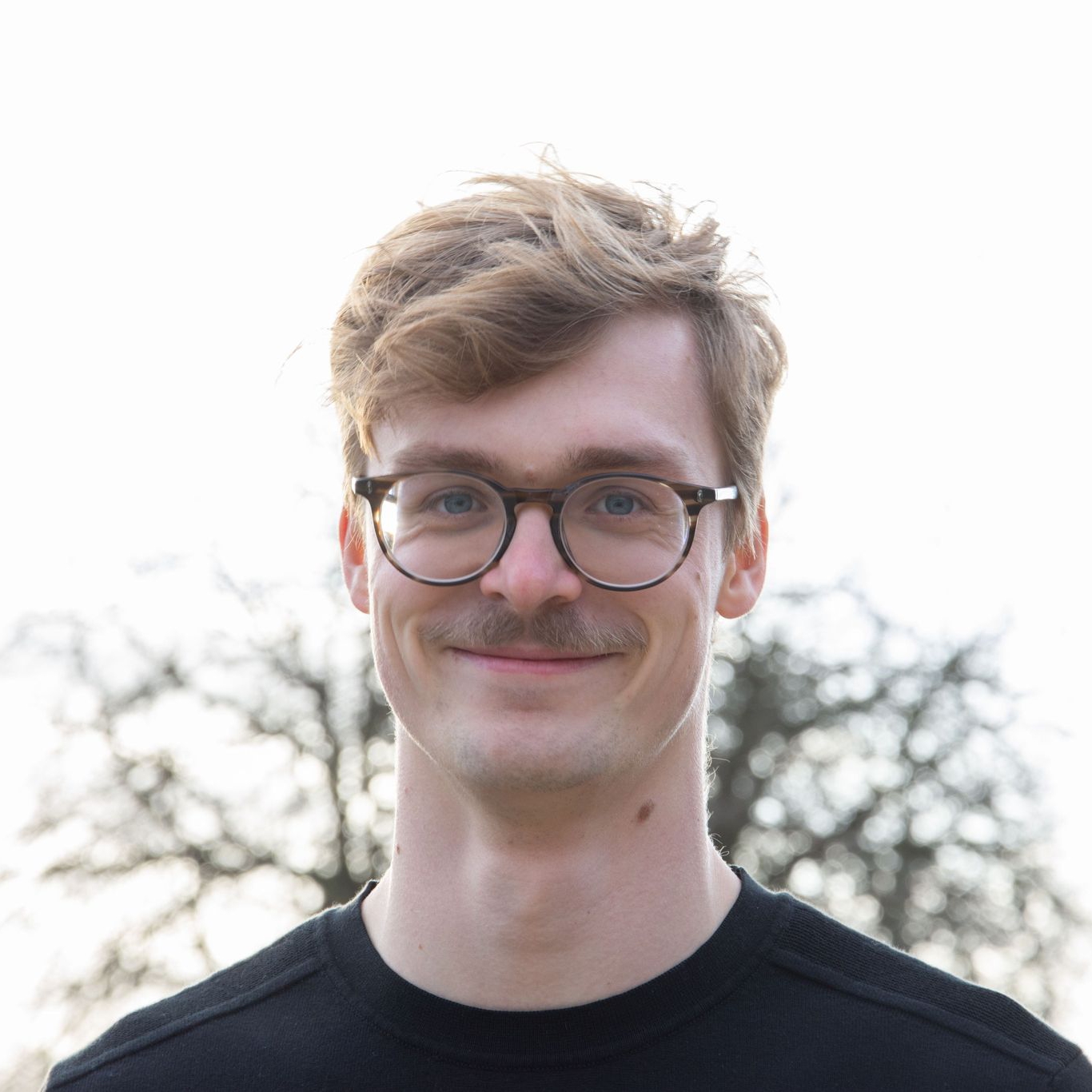 You are viewing 1 out of 1 answers, click here to view all answers.