We are planning on changing the replication of our Domain Controller from File Replication(FRS) to Directory Replication Service(DRS) protocol, before we go ahead, we wanted to know if there are any known issues or limitations related to DRS?
Understanding potential challenges will allow us to address them proactively.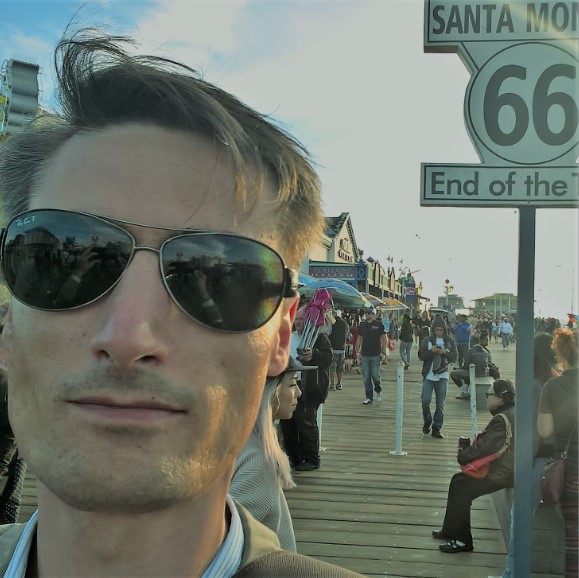 Hi Christine,
I don't immediately see any possible impact on DataMiner as I don't see any relation between DataMiner and these replication services you mentioned.
I'm not really familiar with those replication services, but a quick search basically mentions that FRS is deprecated in Windows Server 2008 (and that version of Windows is even EOL), so I'm wondering how you can still use FRS these days.
I also found that FRS is replaced with DFS Replication, and not DRS like you mention. Source: Migrate SYSVOL replication to DFS Replication | Microsoft Learn. So, I'm wondering if there is maybe some kind of mix-up here.
All in all, I would not really worry that there could be any impact on DataMiner. Looks like that upgrade to the new version is long overdue!
Bert