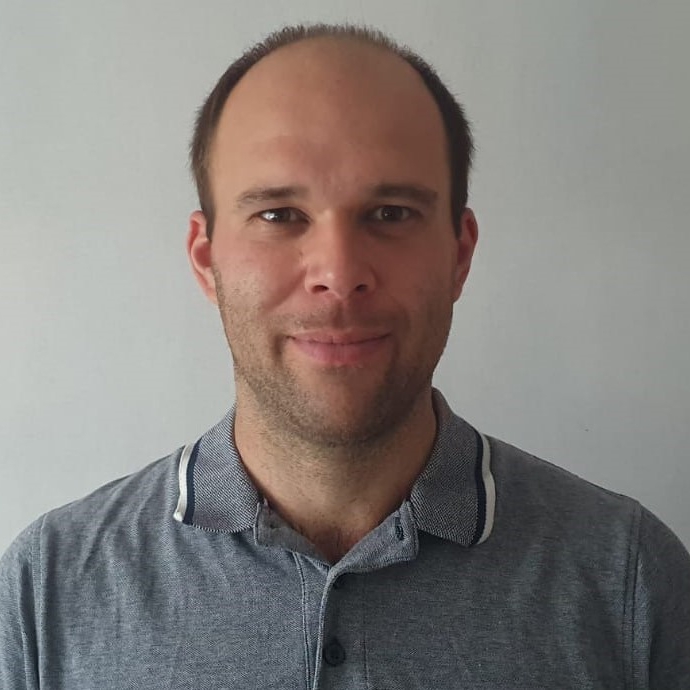 Hi,
Currently we're running on 10.1.0 CU11, with current server loads preventing us from going to 10.2 or above.
Can the Cassandra Cluster Migrator tool from a newer version of DataMiner be used to migrate the data from an older version of DataMiner?
We do intend to upgrade after we've freed up resources on the servers once we've removed the local Cassandra install.