Hi,
Can I change the organization name in the Dataminer Cloud Platform ?
If yes, how ?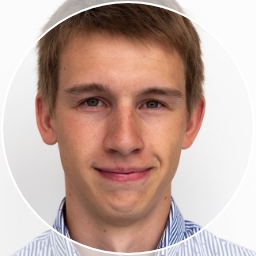 Hi Mahito
At the moment we do not allow users to change the name of an organization in the DataMiner Cloud Platform.
If you would have a good reason to do so you can contact us at support.cloud.ecosystem@skyline.be.
With kind regards,
Baptiste Pattyn