Is there a way to enter a blank unit or add to the existing list?  Sometimes a number is just a number.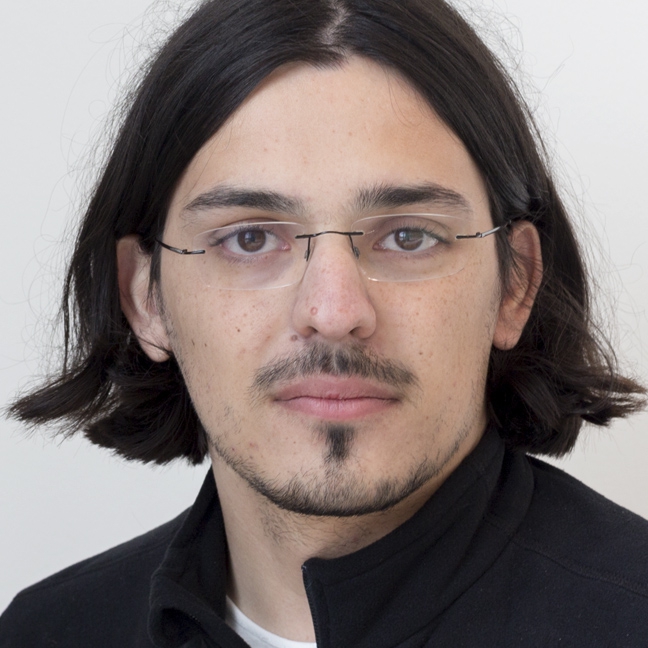 Hi Richard,
Are you referring to the Protocol Parameter Units tag?
If so, you can just not add the tag and it will not appear in your element.