Hi guys,
is it possible to backup a DMA without trend data? Is it possible to restore a DMA from a full backup without trend data?
Regards
Hi Arunkrishna,
thank you for the answer! So, it seems not to be possible to restore alarm data without trending data.
Regards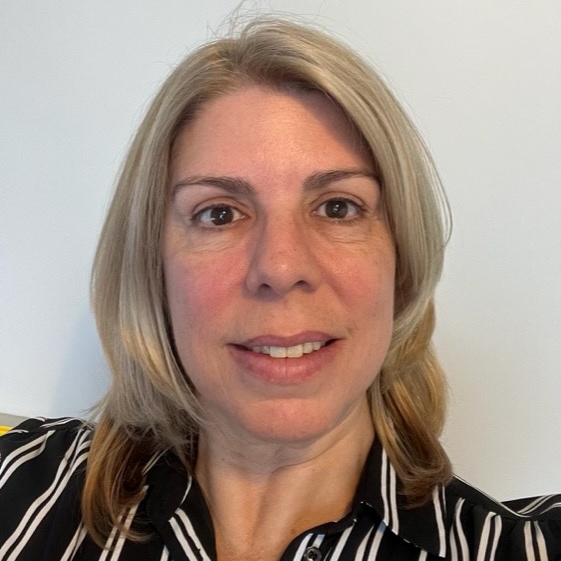 Hi Dominik,
when restoring a backup you have no option to choose what you want to restore, you will restore the entire backup file.