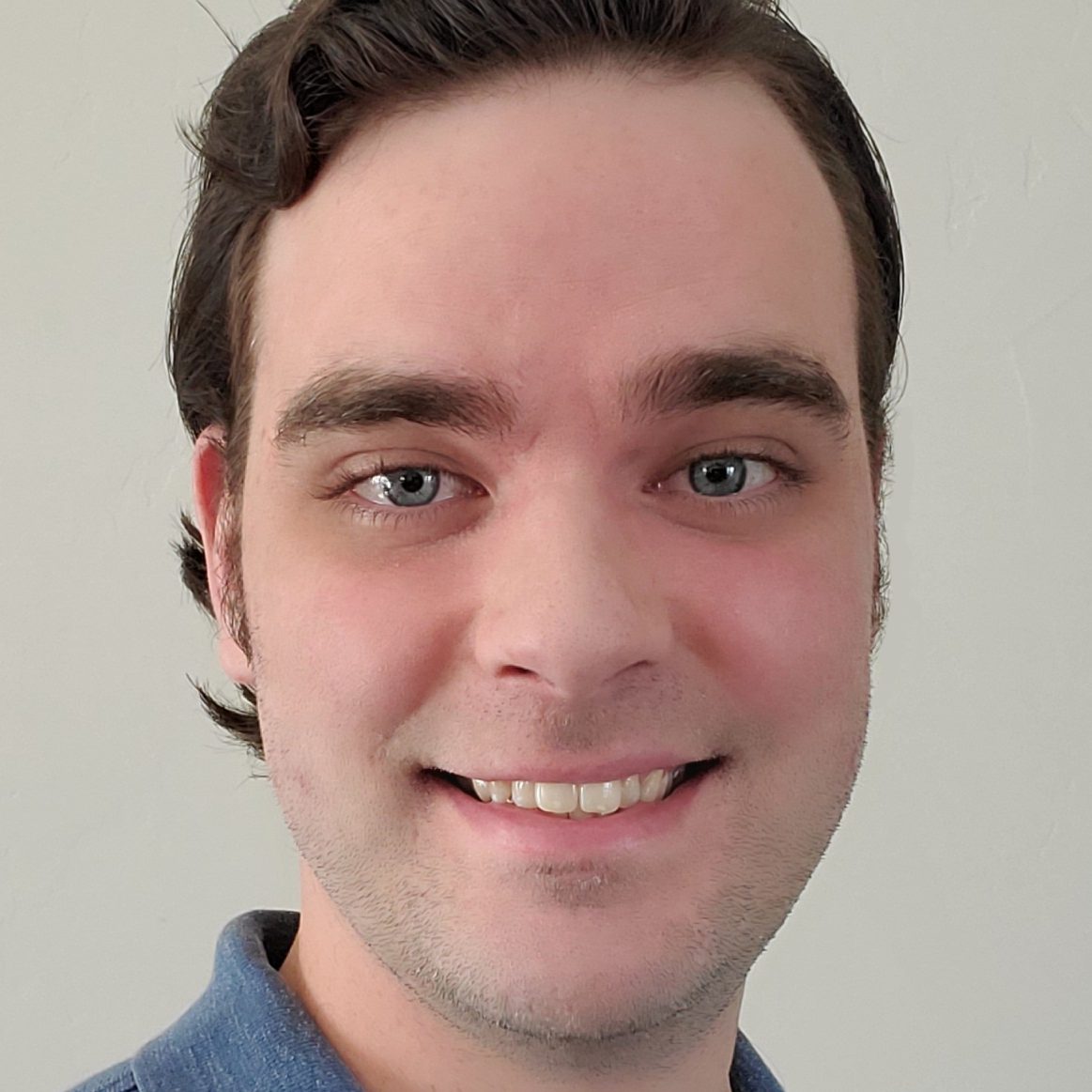 Hello all,
Is it possible to include a tag in the XML for automation scripts that checks the box to "Compile as library with name" and also defines the name for the library?
Below is what has been tried but it did not result in "compile as library with name" being checked and a name being populated in the text field once the script was imported to cube.


Thank you for the help,
Thomas
Hi Thomas,
I believe it is only necessary to add another Parameter tag with the type "preCompile":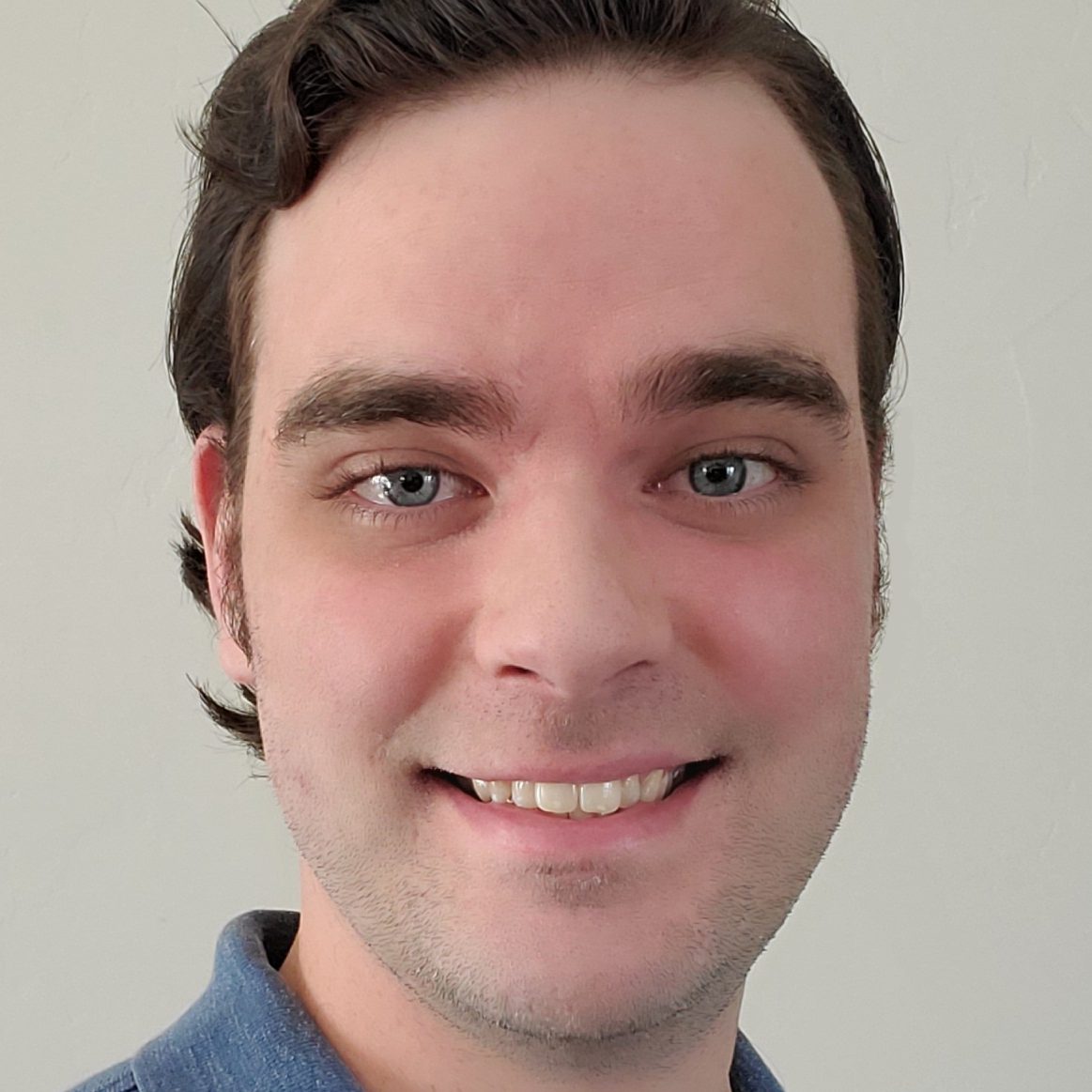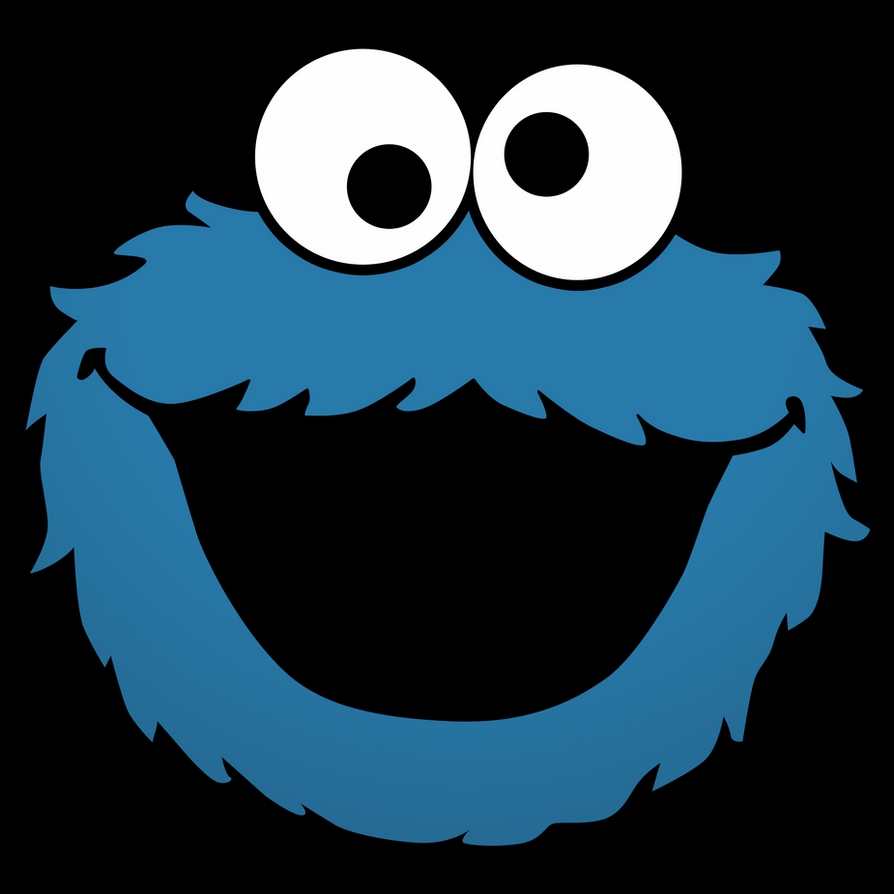 Hi Thomas,
The following works for me (rebuilding the solution might also help before publishing through DIS). The preCompile checks the box for me.