Hi
I get a voice alert every few minutes from the dataminer. Is there a way to turn off this output?
Thank you!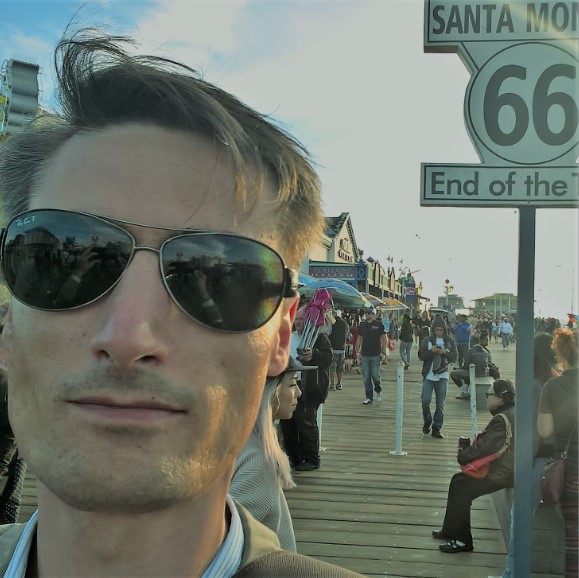 Hi @all
Many thanks for the help.
The "Audible alert" option is greyed out for me.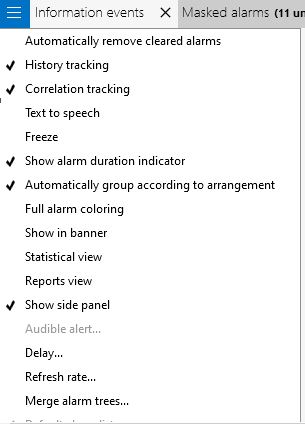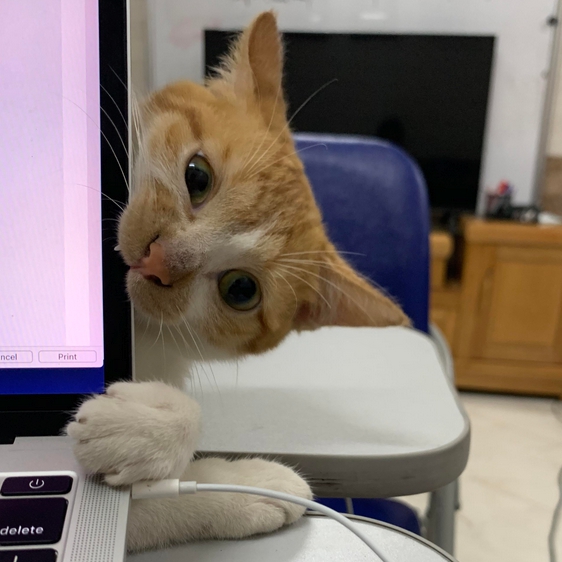 You are viewing 1 out of 4 answers, click here to view all answers.