Hi
I get a voice alert every few minutes from the dataminer. Is there a way to turn off this output?
Thank you!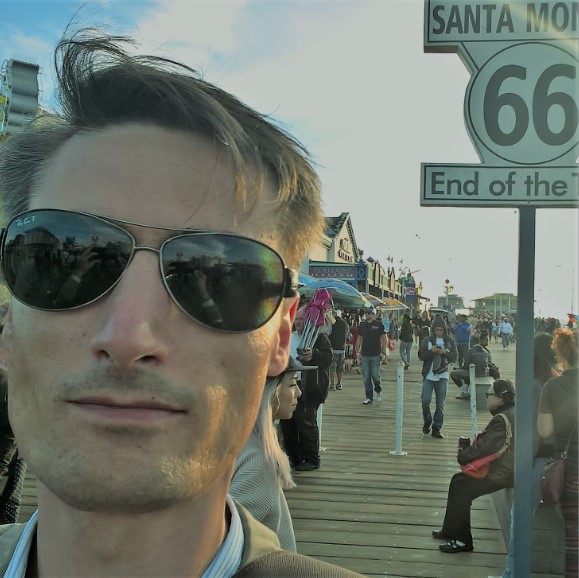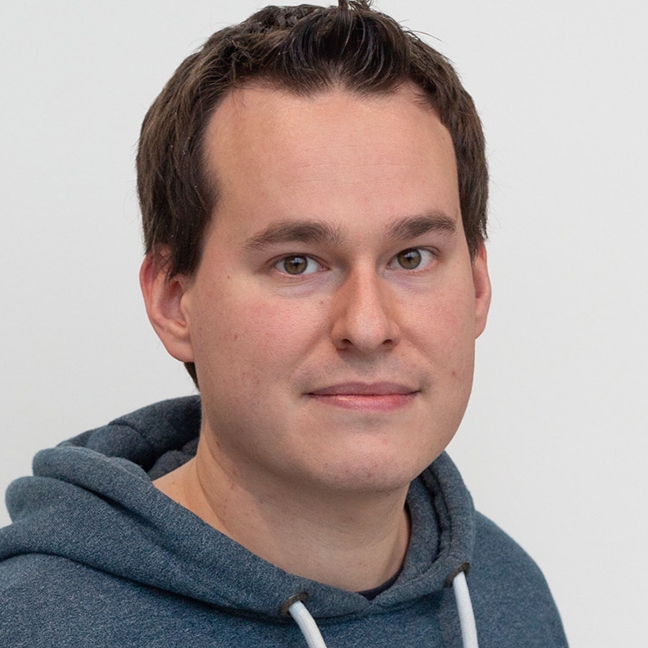 Hello Gunter
Can you check if you have the audible alert option enabled?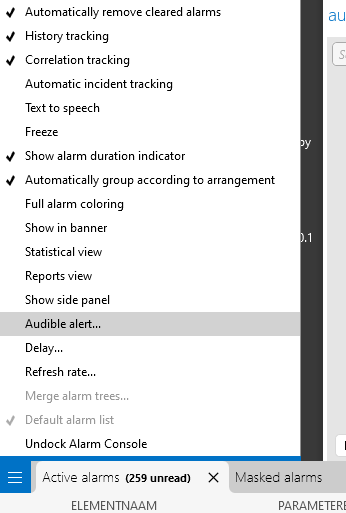 It can be found in the hamburger menu in the alarm console.
If it's not that, there is also an option in there "Text To speech", perhaps this is one enabled?
You are viewing 1 out of 4 answers, click here to view all answers.