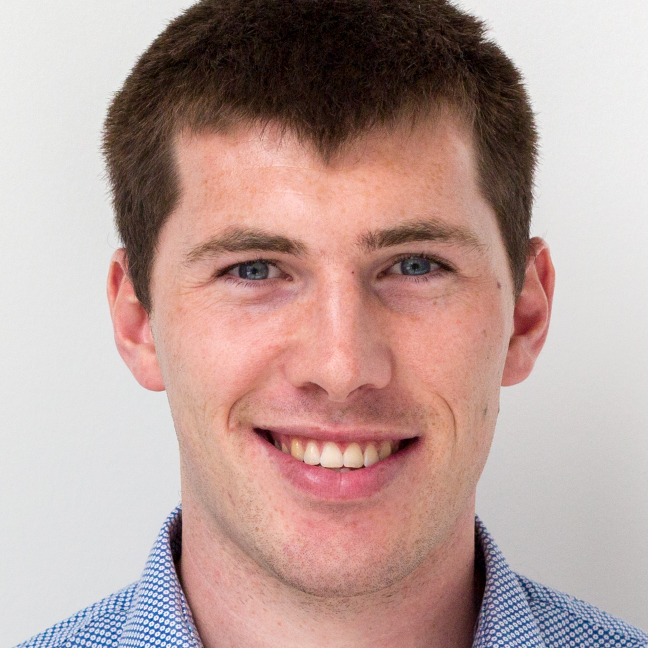 Hi,
When using the Topology component in an EPM Environment, we have the possibility to open dedicated cards to open a certain EPM object (e.g. Street, Amplifier, Node, etc.).
In the Alarm Console, we can navigate to that card by adding a custom hyperlink and making it open the card we want. However, I would like to make this the default action when double-clicking. Right now, it opens the Backend Manager element which is not really desired. It does show the 'in-Visio' topology, but we would like to make use of the new functionality with dedicated EPM Cards.
In the 'user settings > Alarm Console > Alarm double-click action', the value is defined as 'Open element card'.
Hi Jarno,
I just double checked the code and it seems that the 'Open Element Card' setting first checks if it is an EPM object. If so, it should open the EPM object otherwise it will open the element. You can still create a ticket so we can investigate why the Cube is not opening the EPM object.