Hi Support,
Could you advice how to add multiple number phone for one group on Cube

Thanks!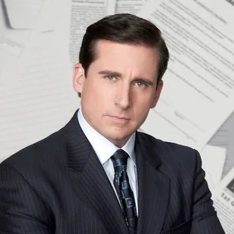 Helllo Muhamad,
I tried with separating them with a dash(-) or a space or /, I managed to save to telephone numbers.
PS: I don't think it's on user group level that you can set the phone-number but on user-name details page instead?