We just noticed this after upgrading to 10.3.7. Active Alarms are in US Eastern Standard Time, which is the time that our servers are on while the history tab alarms will be displayed in US Pacific Standard Time, which is what the client devices which host Cube are on. One of our clusters is on an older version of DataMiner and this issue is not present there.
Is there anything we need to do to make the entire alarm console consistently match server time?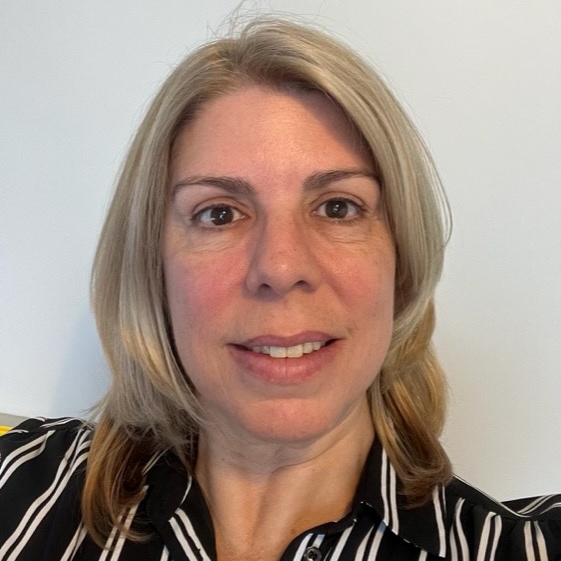 You are viewing 1 out of 1 answers, click here to view all answers.