Bye-bye, FOMO – Catch up on the latest and greatest the DataMiner Community has to offer!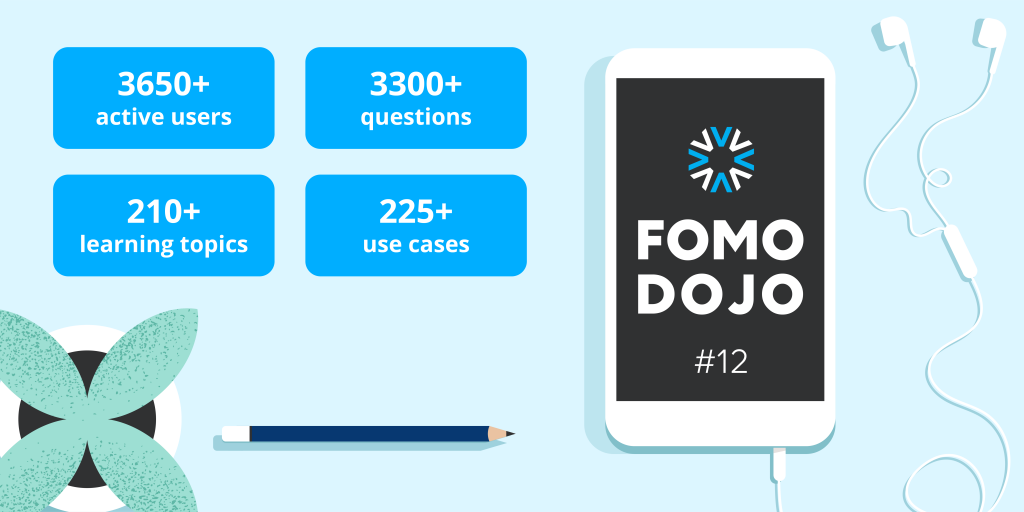 Welcome to our monthly DataMiner Dojo update, FOMO DOJO.
Our community continuously provides interesting insights, fascinating use cases, and other useful resources that are just too valuable to miss out on!
That's why we've put together this time-saving overview with all of June's top picks from the DataMiner Community.
Now you have the latest and greatest DataMiner Community information right at your fingertips. So, what are you waiting for?
---
Editor's pick: 5 must-read blog posts
Catch up on the latest news, from the tiniest DataMiner details to the latest industry trends.
Relive

DataMiner Inspire 2022

Last week, we had the greatest pleasure of hosting DataMiner Inspire again after 3 long years. And it was a huge success!

Wish you were part of it? Well, we've got some good news: you can relive this unforgettable event again! We've tried to cram the entire experience into a small selection of photos, which you can view on our event website.

At the moment, we're still processing all the inspiring talks and sessions from DataMiner Inspire. However, in the weeks to come, we'll be adding a lot of the content to our video library. So keep your eyes open!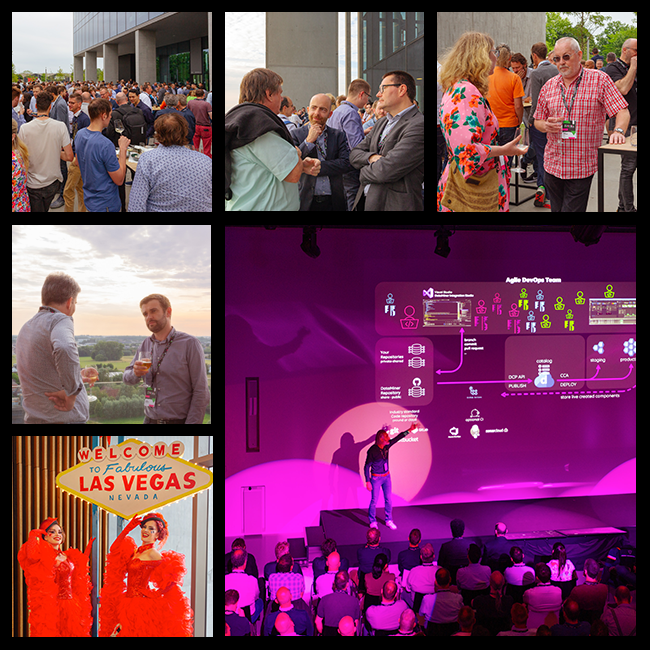 Editor's pick: 5 questions and their answers
Join the DataMiner discussion, from the tiniest details to the biggest trends.
Over 3,300 questions have been posted and answered already.
Want to join in?
Ask a question of your own and get it answered by the community!
Please note that you need to be logged in to access our Q&A portal: in the top-right corner of the screen, click LOG IN and authenticate yourself with your corporate email address.
Get your DataMiner skills and knowledge certified with our new certifications!

DataMiner Designer – Visual Overview
Learn to visualize your data and operate your system in a more graphical way with Visual Overview. The Visual Overview certificate of expertise verifies that you thoroughly understand how the Visio application interacts with DataMiner Cube.
DataMiner Architect – Automation
Empower your digital transformation with our DataMiner Architect certification programs and bring your operational workflow to a next level. This certification is intended for DataMiner users who create automation scripts and configure how and when they are triggered and used.
The DataMiner Certification Program offers a broad range of certification services that enable people in all types of roles—ranging from entry-level to advanced knowledge—to get the maximum out of a DataMiner System.
Editor's pick: recently added use cases
Our use cases are here to inspire you. Leverage what DataMiner has to offer
to the maximum extent. These have been added recently:
NetInsight Nimbra Edge
Monitor and control NetInsight's Nimbra Edge cloud-based media platform.
DataMiner Button Panels
Create highly customizable DataMiner button panels on the fly.
Live Dashboard Sharing by Skyline tech partners
Dashboards shared by our technology partners, for example, from their labs across the world or straight from a trade show.
Tie Line Manager
This connector is designed to facilitate the management of bidirectional tie lines between video routers in different sites.
Video Server Management for live ingest
See how DataMiner manages video servers for live ingest to automate all recordings.
Please note that you need to be logged in to access our use cases: in the top-right corner of the screen, click LOG IN and authenticate yourself with your corporate email address.