The future is all about being bold and creating innovative solutions. Cloud functions, virtualized products, all-IP, and increasingly more of these transformational technologies are all just the basic ingredients, and not the actual cake. The real value and power come from those who can imagine innovative solutions, and make them a reality. And that's exactly what DataMiner DevOps Professionals do.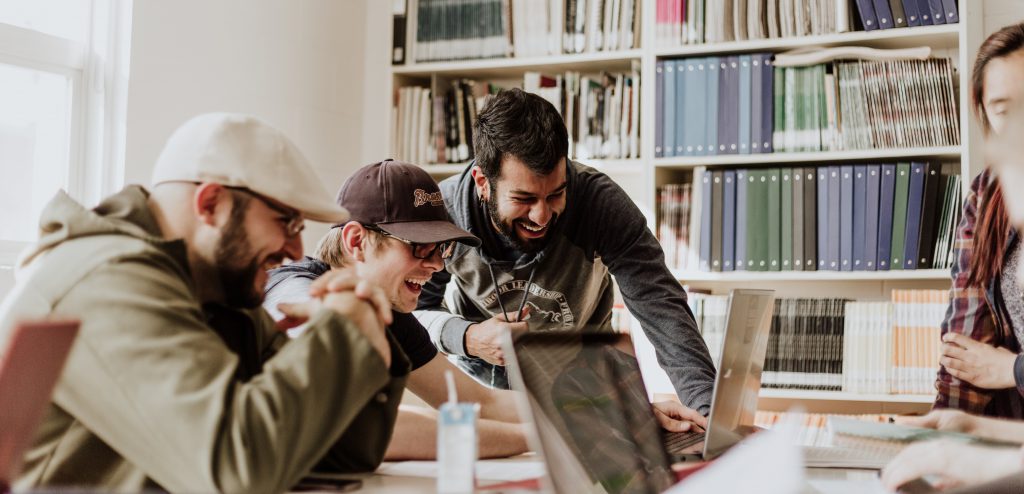 These DataMiner DevOps Professionals are the Michelangelos of the new world. They leverage the transformational power of the DataMiner platform, and they continuously tap into the full potential of the entire operational technology stack, generating value for their business.
This includes creating connectors, building and shaping the unified digital twin, tapping into data and delivering actionable insights, automating procedures, reinventing workflows, designing control surfaces, optimizing utilization of on-prem and cloud resources through orchestration, hardening security of the operation, and so much more.
The DataMiner DevOps Professional Program
DataMiner DevOps Professionals hold the key to success as they have the most highly sought-after skill sets and cultural mindset. And we aim to put them on the fastest track towards becoming the most powerful and ambitious creators.
That's why we will soon launch the DataMiner DevOps Professionals Program: a program tailored to those individuals that make the magic happen.
How will it work?
Well, it's all fairly simple and straightforward.
You will be able to apply, free of charge, to become part of the program. After your registration, you will be collecting points continuously, simply by working and learning as a DataMiner DevOps Professional. Therefore, little to no extra effort will be required of you.
Now, would there be anything in it for you? Absolutely! Aside from boosting your personal value, this program offers you all kinds of exclusive benefits that help you to not only shoot for the moon but get there too.
Stay tuned for more!