Whatever type of business you are running, today it all revolves around being able to deal with continuous change. This is simply the new operational paradigm as change is everywhere and must be dealt with smoothly and efficiently.
From a never-ending stream of software and firmware updates to changes in product configurations, the integration of new products, shifts in workflows, and even changes in business models and the competitive environment; change affects many different aspects of a business.
And, with the increasing complexity of cloud, virtualization, and IP-connected systems, these changes are becoming more frequent and unpredictable, and their potential impact is growing. That's why the readiness to efficiently deal with change is one of your most key strategic assets.
The full story is available on skyline.be—to read or listen to!
---
You might also like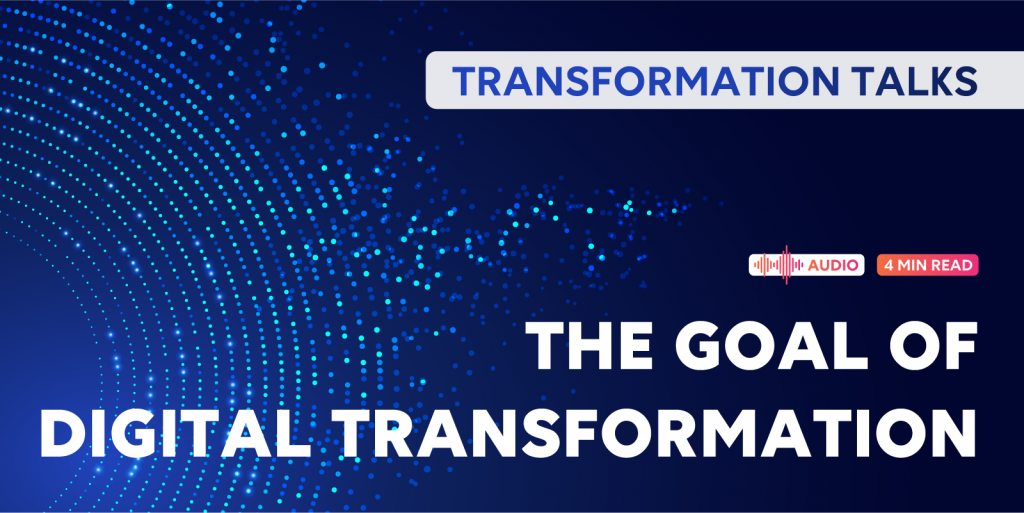 BLOG
One simple thing that can boost your Digital Transformation
What is Digital Transformation, and why should you care? Let's find out!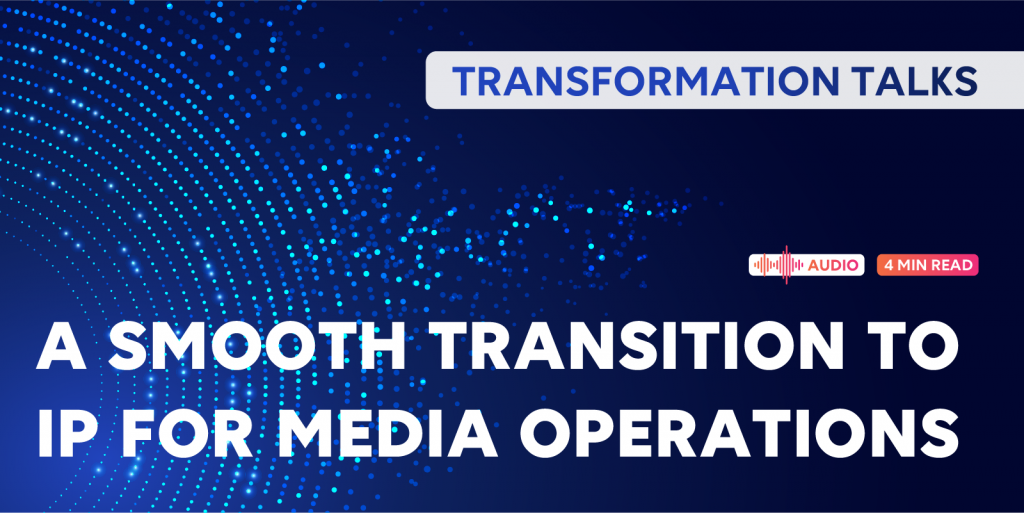 BLOG
Unlocking the secrets of a smooth transition to IP for media operations
Learn why Digital Transformation is the best strategy to successfully transition to IP