Meet the DataMiner Community Games, a brand-new initiative to try to strengthen connections between our community members in a fun, playful and relaxing way.
The idea is simple. We plan to organize one or two games a year to give you all a chance to win cool prizes (and Dojo credits!). The games will mostly be linked to famous sports events like the Tour de France or the FIFA World Cup, but there are also plans to link them to online games (FIFA, World of Warcraft, etc.) and even real-life DataMiner Community Games organized for example during our DataMiner Inspire Event.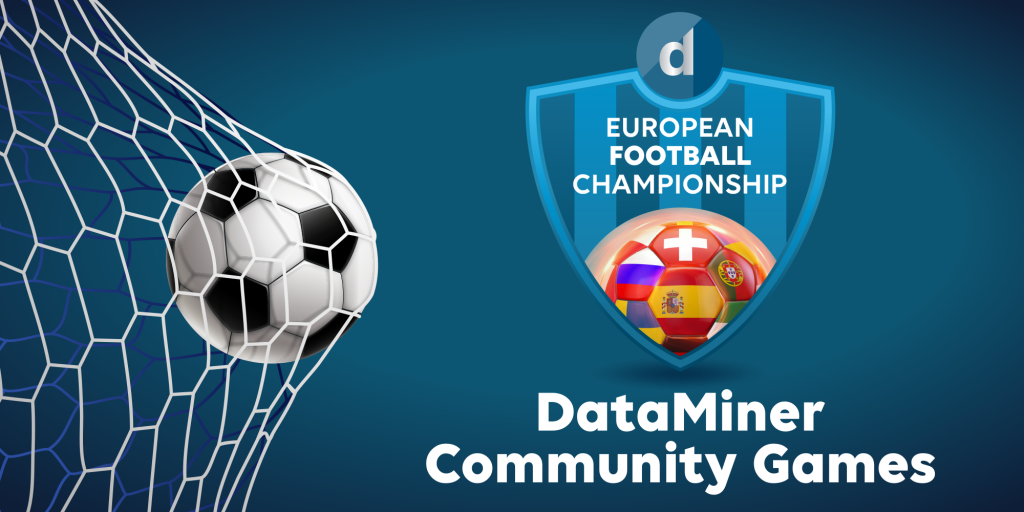 UEFA European Football Championship
We kick off our DataMiner Community Games with a game linked to the upcoming UEFA European Football Championship. Join in to have a chance to win cool prizes, or just for the fun of it! Let's see who's the best football/soccer expert.
Here are the base rules to enjoy and get the most out of this game:
Register at https://skyline.toernooivoetbal.be.
Use your corporate email address or the email address you used to register on Dojo.
Use the code "DataMinerCommunityGame2021".
Give yourself a nice nickname.
Have a look at the detailed rules.
When you use the chat/message functionality, keep it fun.
Summary:
Make sure you have filled in every game up to the final before the start of the tournament (June 11th 21:00 CEST).
Fill in the extra questions to earn some extra points.
As soon as your "Prediction status" is at 100%, sit back and support your favorite team.
Let's have a devilishly good time
If you don't have a favorite team or if you're not quite into football, why not vote for the Belgian Red Devils, undeniably the best team in the tournament 😈.