As the world becomes increasingly interconnected, it's more important than ever to have the ability to simulate network devices in a safe and controlled environment. The Skyline Device Simulator is a versatile tool that enables users to simulate devices in a network based on SNMP or HTTP protocols.
One of the key features of the Skyline Device Simulator is its ability to scan devices to create a snapshot of all current data. This feature allows users to quickly and easily create simulated devices that reflect the current state of a network.
Additionally, the tool can also monitor communication with the device to create more realistic simulations with changing data. This can be useful for checking that an event on a device triggers the correct flow of aggregation or monitoring.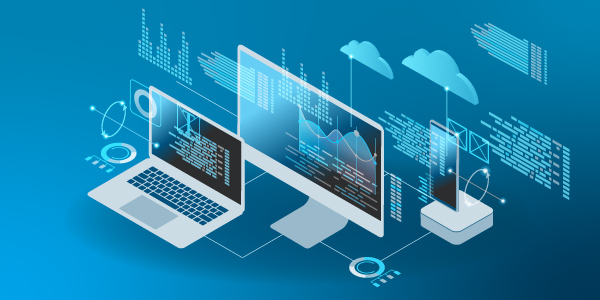 The Skyline Device Simulator is excellent for developing connectors (drivers) for devices in a network. By simulating a wide range of devices, developers can test their applications and connectors without the need for physical devices. This not only saves time and money, but also reduces the time and risk of using physical devices during testing.
The Skyline Device Simulator is an invaluable tool in its field, offering a wide range of features, including the ability to scan devices, monitor communication, and create realistic simulations.
As well as device polling, the Skyline Device Simulator also has a built-in trap and inform messages sender and responder, enabling you to simulate generic endpoints for all SNMP communication. This gives you omnidirectional notification flow to make your test setup fully self-contained and as realistic as possible.
For more information about the Skyline Device Simulator and all its capabilities, take a look at our extensive documentation in the DataMiner Docs!