Our industry is changing rapidly; digitalization is bringing increased complexity and lucrative new potential. To fully tap into that potential, we have had to rethink how we work at Skyline Communications. We needed a way to be able to quickly respond to our customers' changing needs to be able to closely collaborate with those customers during the entire process and welcome changes even far into the creation process. To that purpose, we have decided to adopt the values and principles of the agile way of working, allowing us to create a product that satisfies and inspires our customers.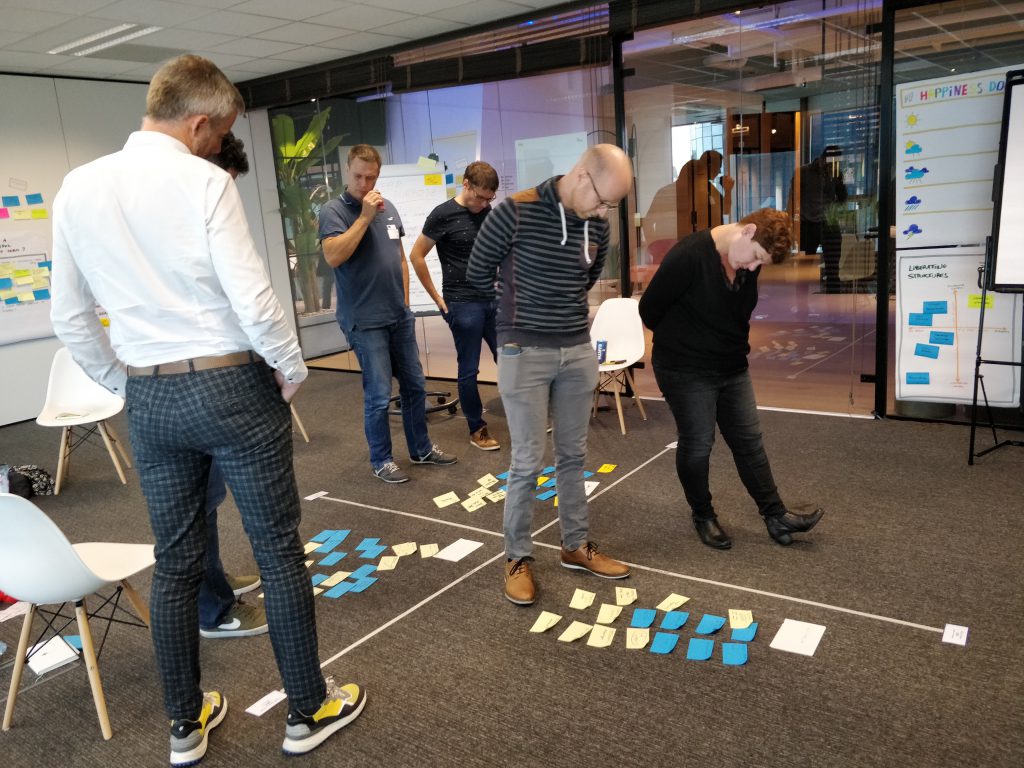 My name is Bram De Block and I have been spearheading the agile transformation in Skyline since we started transforming back in 2018. I've been with Skyline Communications for 10 years as a senior software developer, but now my role has changed. Bye bye bugs, I'm devoting most of my time now as a certified SCRUM Master and Agile Coach. And loving it!
Getting over 300 colleagues into an agile mindset is not easy, but luckily, there is a whole group of enthusiastic Agile Coaches here in Skyline to help make this happen. Even now, you would be hard-pressed to find any colleague who would like to go back to the "old ways".
With regular updates, I will share with you my personal experiences as an Agile Coach. I will share what tools I've found useful and other resources that I believe you should definitely check out. Together, we will discover what new potential lies within an agile company, how agile and DevOps are complimentary and what the benefits are for ourselves and our customers.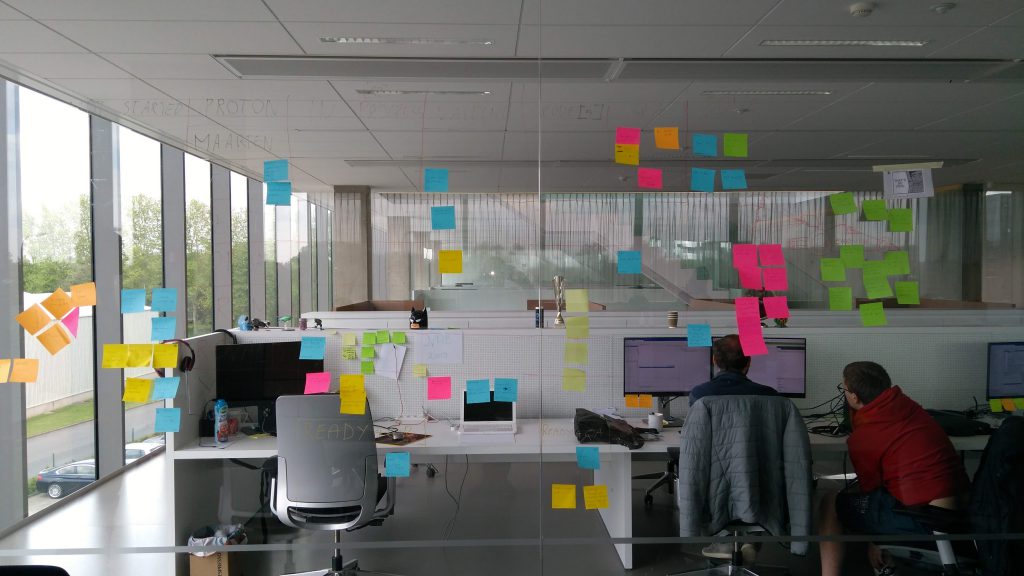 The overall media & broadband industry is constantly evolving into an even more complex environment. Increasingly more hardware is replaced by software components; keep in mind the transition to all-IP and the ever-growing choice of professional cloud services that you can integrate in your workflows. Pretty much every customer that we have is also in the process of evolving the way they work and run their business.
This is about much more than simply installing some IP switches and software and purchasing some cloud services. This is about being able to build and create powerful platforms and reorganize an operation (the people that make everything possible!) to thrive in an environment with continuous and often unexpected changes. Our DataMiner software platform is in fact one of the key enablers for our customers to accomplish this. It enables them to build a real data-driven media & broadband operation, and to empower the organization to reach maximum agility.
Therefore, we will also explore how the use of the DataMiner Integration Studio (DIS), UNIT tests, self-organizing teams, CI/CD ( read more: https://community.dataminer.services/ci-cd-our-journey-so-far/), DevOps and so much more all play a vital role in becoming an agile company. We want to show you how you can leverage those powerful DataMiner capabilities in a broader agile context, because that's the reason why we developed those.
I want to share all of this with you because, at Skyline, we benefit from all of our experiences. That saves all of us from making the same mistakes, and that's exactly why your input is so important. Skyline is all about being transparent and understanding each other's motivations and struggles. After all, we share the successes we achieve through learning from our failures.
Finally, I hope to hear from other agile gurus out there and those who are just starting on their path to agile, so that we can build on each others' experiences. If you have questions or suggestions, feel free to post them on the Dojo. Or if you want to contact me personally, you can always reach me via bram.de.block@skyline.be or find me on LinkedIn.