After the successful limited introduction of DataMiner Process Automation (PA) in multiple customer projects in 2020, the interest and opportunities for DataMiner PA have continued to grow and grow. The driving forces behind the automation of technical, operational and business processes are often digital transformation programs.
With the DataMiner Process Automation (PA) module, ICT integration teams and Skyline deploy squads can automate any process, ranging from simple automation tasks to very sophisticated processes. DataMiner PA is uniquely engineered to automate various OSS/BSS processes, connecting teams not only within an organization but also across the entire value chain. It also allows continuous process improvements, translating into an agile process deployment.
Another unique benefit of DataMiner PA is its advanced resource management. Processes consist of tasks and activities that need to be executed. Consequently, technical and human resources are required. To reliably run processes automatically, you need to be able to plan resources and capacity in a deterministic manner. Traditional BPM tools on the market do not have resource management, so that such processes are not deterministic in that case.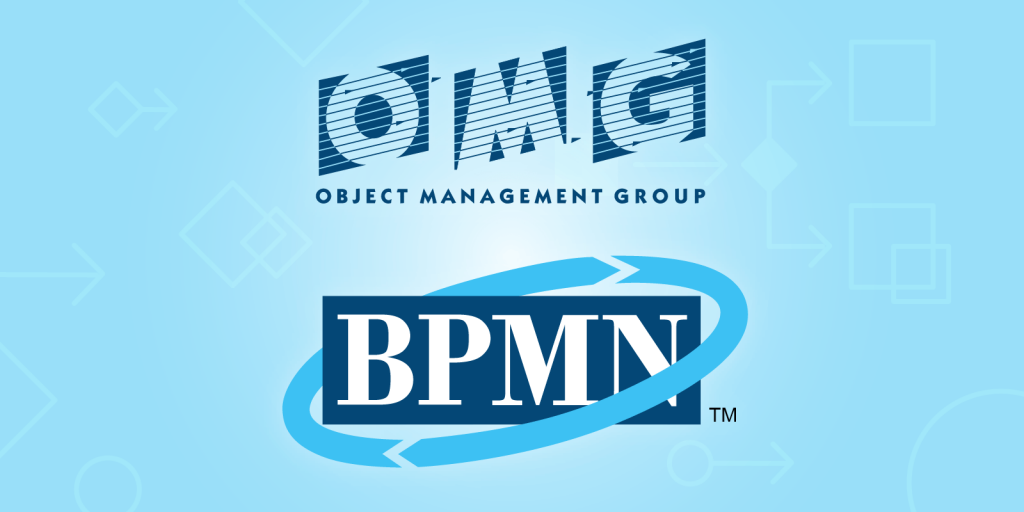 While all of this is enough to already make DataMiner Process Automation a real game changer, there are many more features coming up soon. Here are a few highlights from the roadmap for this module:
The industry open-standard BPMN 2.0 constructs will be further implemented. To begin with, a series of additional process events will be added. These timer start and intermediate timer events will allow us to add time controls and repeats into processes.
As a BPMN activity can be any work that has to be done in a process, our roadmap not only includes atomic activities (tasks), but also decomposable activities or subprocesses. These allow for increased modularity and reduced process maintenance efforts. Subprocesses allow you to reuse existing processes within a larger process and to keep the BPMN diagram simple and straightforward. They also allow you to split a complex process into multiple levels, so you can focus on as much detail as needed for a particular area in a single process design. Moreover, with DataMiner PA's state-of-the-art message handler, both main and subprocesses will be handled in a seamless manner.
Of the different types of tasks BPMN 2.0 identifies to represent specific behavior, currently only the "resource tasks" type is supported. This type of task can dynamically allocate technical and human resources to be effectively shared across processes, without conflicts. We are working on adding two new types of tasks: script tasks and user tasks.

Script tasks will be able to run software scripts (with limited execution time) concurrently without the allocation of any type of resource. Behind the scenes, the DataMiner Automation engine will transparently manage the dynamic launching of scripts and their runtime environment.
User tasks will be executed by a user. These expect human interaction in the process, for example to approve a task. User tasks are linked to a specific user or user group. Each user will be able to instantly see all processes for which they need to take action.
The upcoming message handler in PA will feature OSS/BSS process integration. This means you will be able to integrate it with any third-party system. DataMiner can trigger external processes, or alternatively, third-party systems can send processes events to DataMiner. We're actually working on getting this in place right now in a proof-of-concept integration with Camunda. The future of OSS/BSS system integration – even multi-tenant integrations across different companies in the ICT, media and broadband value chains – is process integration.