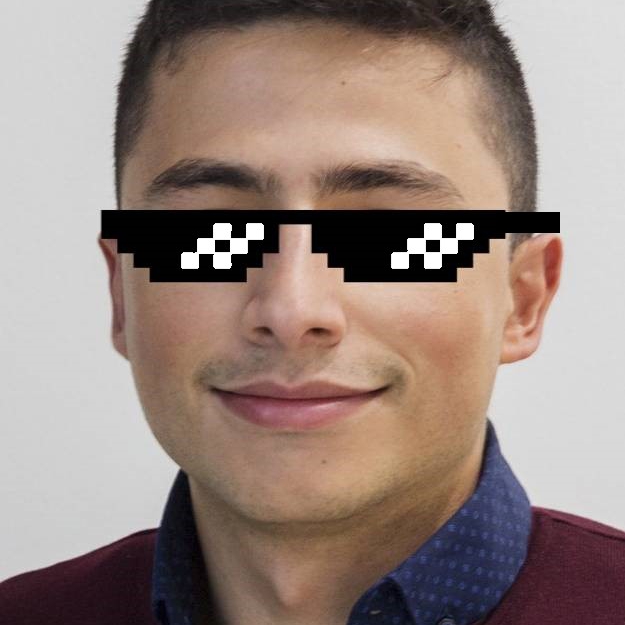 Hello community,
When running the What's the size tool I'm getting the following error "Skyline.DataMiner.Net.Exceptions.DataMinerCommunicationException: Possible version conflict."



I'm running the tool from an external server and not from the one where DM is hosted, could that be an issue?
Since the error is referring to a version conflict, I'm not sure if the link in the Documentation is still valid for the DM version 10.3.3.0-12789-CU1, which is the one I'm using.
Hi Sebastian,
Can you double check that you first extract the zip file before running the tool?
I have a similar issue in the past and it was related to the fact that I was running the tool without extracting the zip file first:
What's the size – Could not load file or assembly
Hope it helps.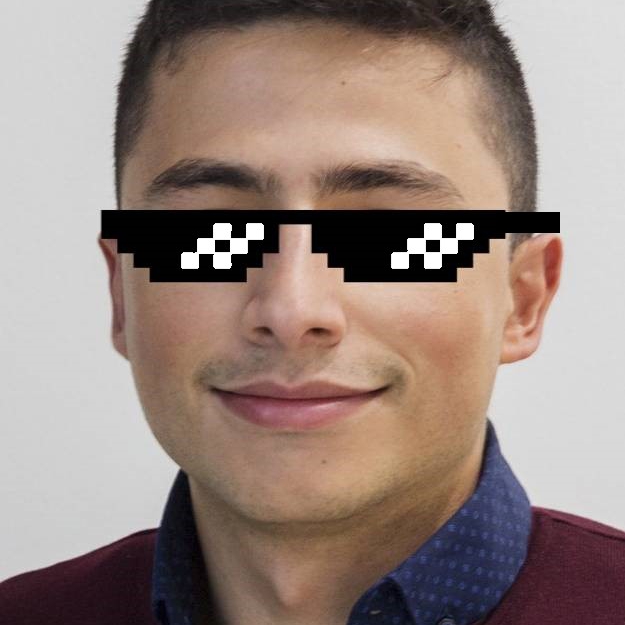 You are viewing 1 out of 2 answers, click here to view all answers.