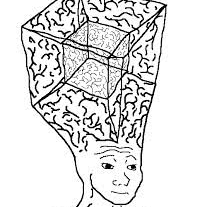 Installation of .NET 6 has been included in the latest releases of DataMiner (10.3.3 and above). The DataMiner requirements suggest running the latest version of .NET, but the version requirements for newer DataMiner releases are vague.

Do the latest versions of DataMiner require both .NET 5 and 6? Or, can 5 be safely removed as it has reached EOL according to Microsoft?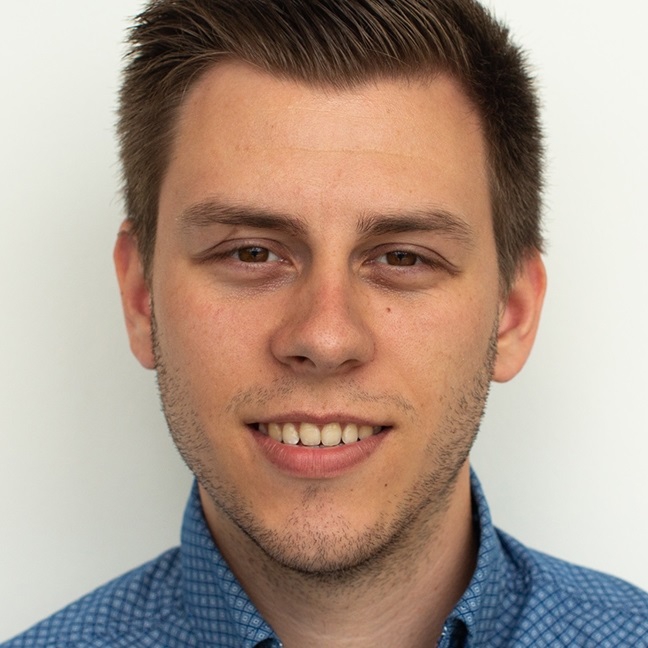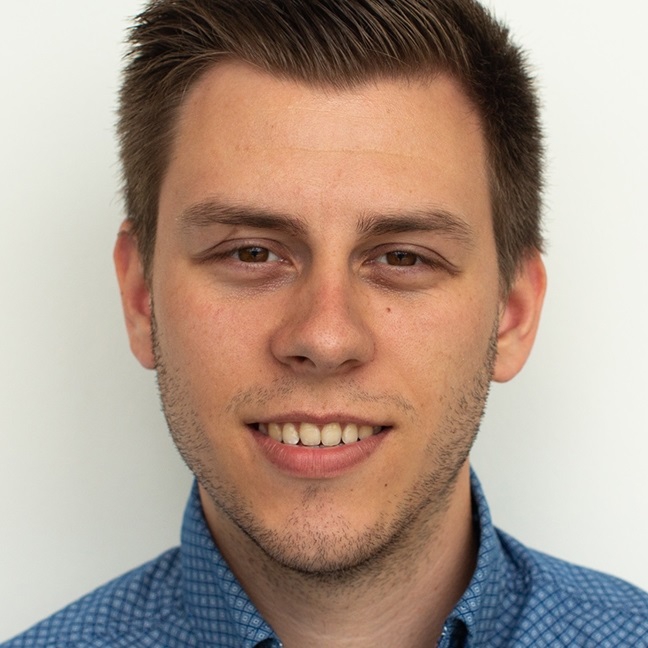 You are viewing 1 out of 2 answers, click here to view all answers.