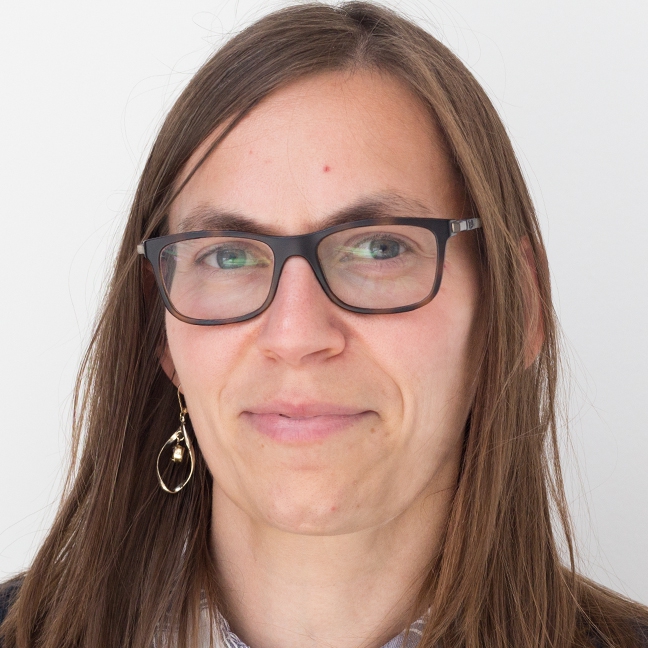 Is it possible to see the traffic of the user-defined API?
I like to know when these are heavily used and number of success / failed requests.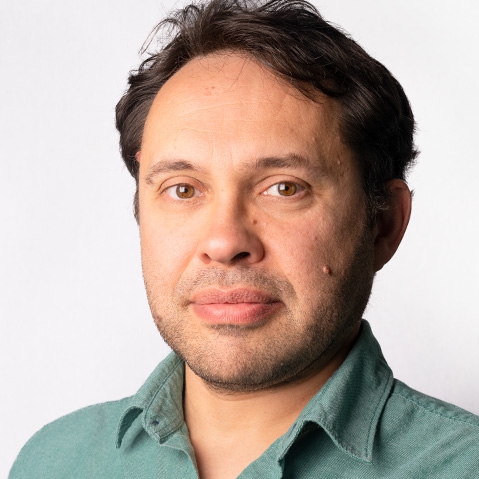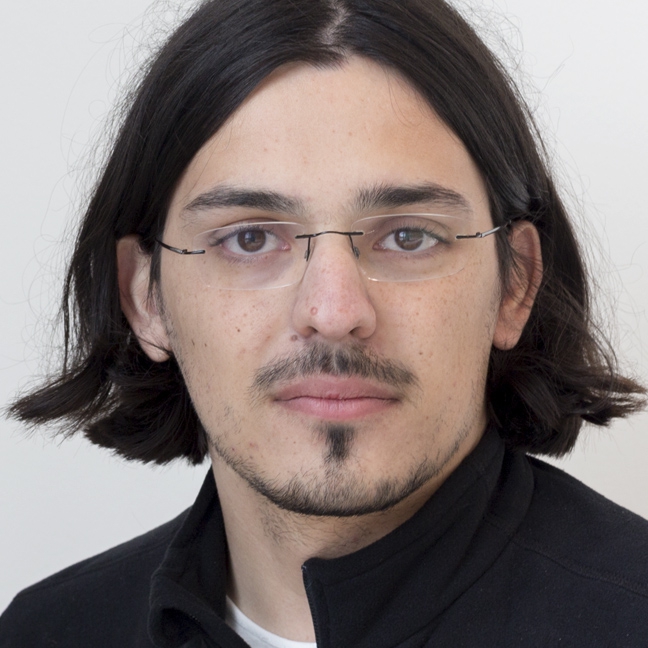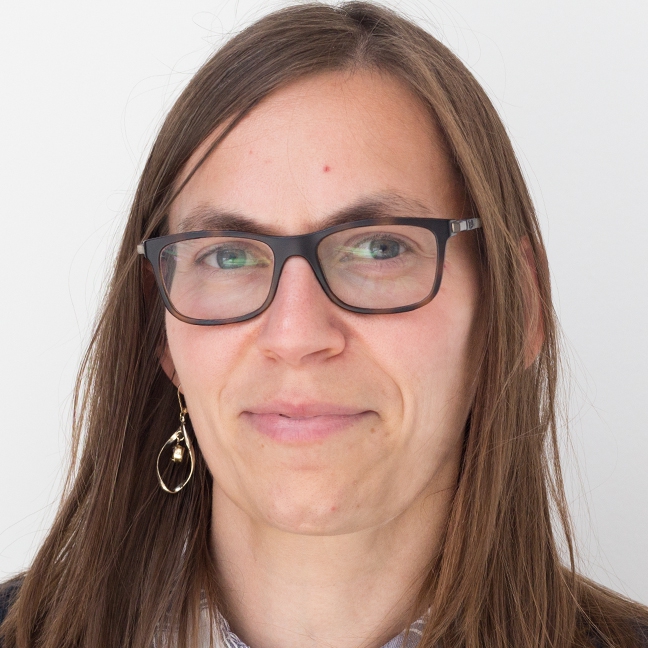 I could take the data I needed from the IIS logs:
inetpub\logs\LogFiles\W3SVC1
And excel has been my friend to generate a simple graph.