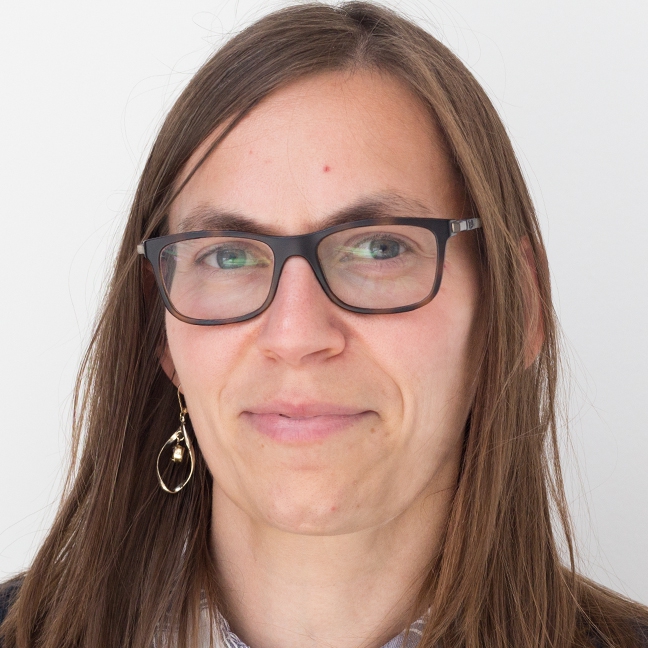 Hi all,
Is there a means to move a created Token from a staging environment to a Production?
It would be nice to have a means to reuse the same token.
This would allow no- to minimum changes to any tool that interacts with the user definable API.
For example we could simply redirect when something is released.