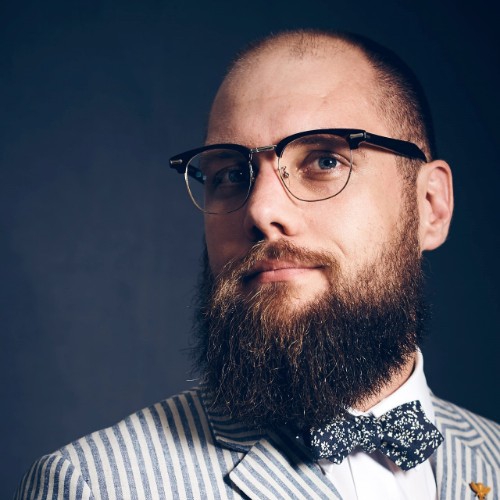 Hi,
I'm trying to test the new Download button as described here:
https://docs.dataminer.services/release-notes/Web_apps/Web_apps_Feature_Release_10.3/Web_apps_Feature_Release_10.3.7.html#interactive-automation-scripts-new-downloadbutton-component-id_35869
Searching through the documentation I found under UIBlockType overview the information for the downloadbutton
However there is an warning there:
Tip
We highly recommend that you use the Interactive Automation Script Toolkit. For more information, see Getting started with the IAS Toolkit.
Since I started an new UI i decided to go with IAS toolkit. However there was a new requirement for an download button. Is there way to combine the two? Since i don\'t see an downloadbutton option under the IAS toolkit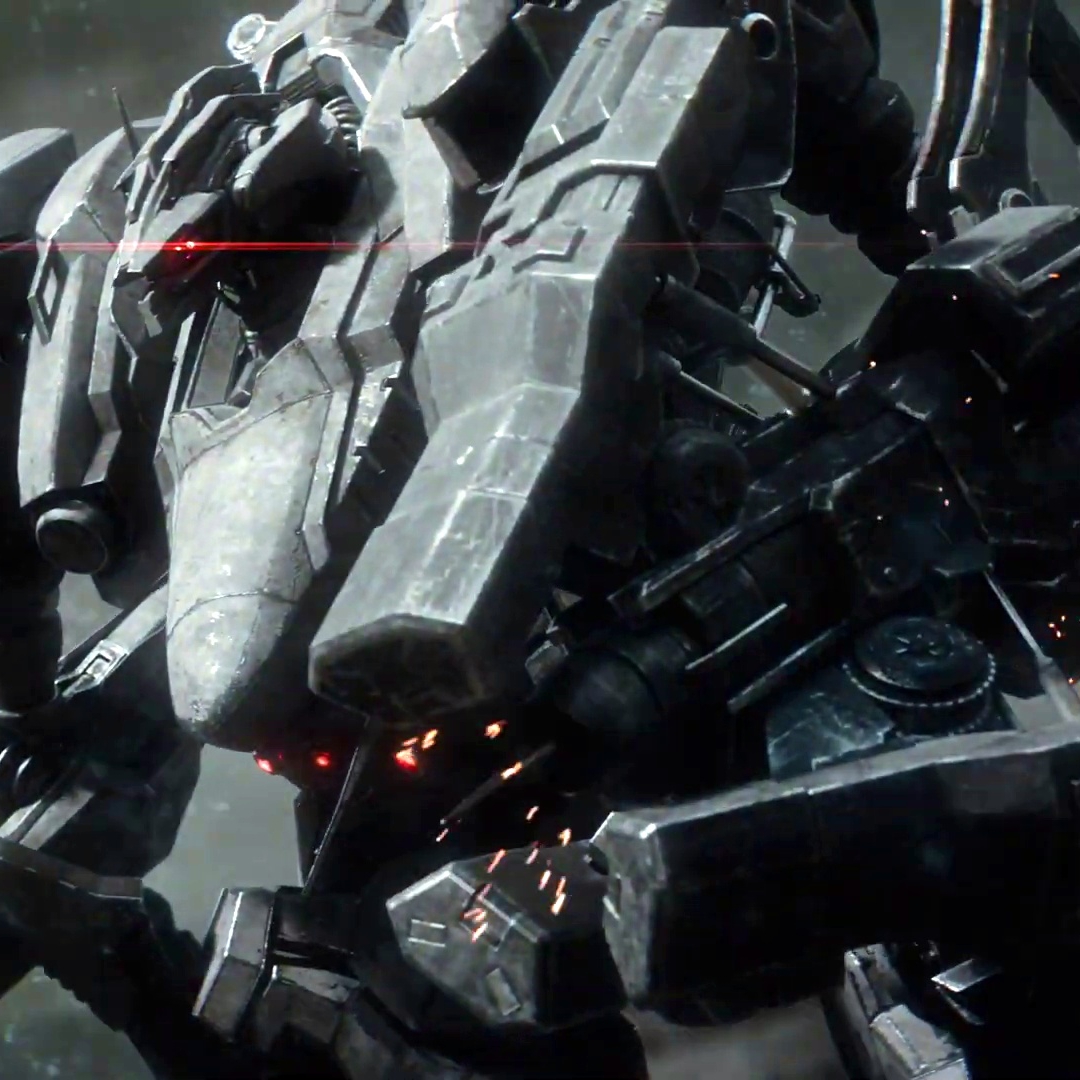 Hi Gerwin,
the only place I was able to find the option was in the SLNetTypes under skyline.dataminer.automation AutomationDownloadButtonOptions hope this helps you.