Currently working on a project to upgrade DMA's currently running 10.1.  From the documentation the listed upgrade paths are
Is it possible to to upgrade directly form 10.1.0.0-11319-20220112 to 10.3 because its not included in the above. Or is the one of the times when you have to upgrade in sequence?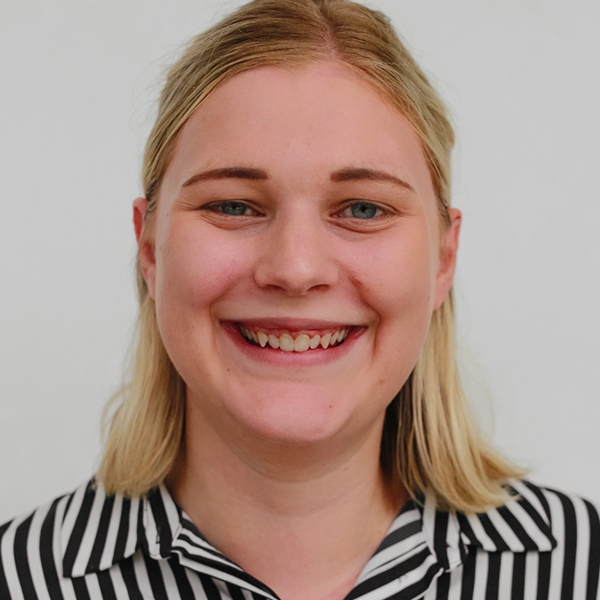 Hi Richard,
We have made a subtle revision to the documentation to emphasize that, in addition to our tested upgrade paths, we advise always upgrading to the next major DataMiner version(s) prior to advancing to your preferred version, e.g. from 10.1.x to 10.2.x before proceeding to 10.3.x (preferred version).
Link to the updated documentation page: Upgrade paths | DataMiner Docs
You are viewing 1 out of 2 answers, click here to view all answers.