Hi DoJo
I want to operate Dataminer from Powershell via SSH, etc.
How do I stop Dataminer from the command line?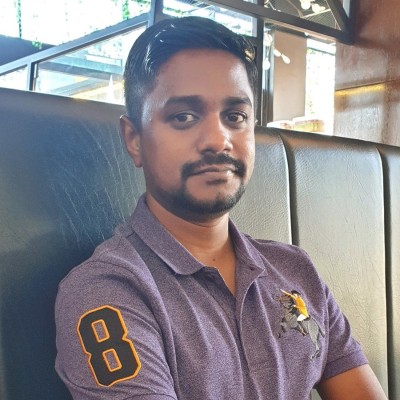 Hi Yuki,
You can run the "DataMiner Stop DataMiner And SLNet.bat" batch file located in the C:\Skyline DataMiner\Tools folder.
This action will stop all the DataMiner services on your machine.
You can run this batch file from Powershell also.
You are viewing 1 out of 1 answers, click here to view all answers.