Hi Dojo,
We have some low code apps which we use to manage booking. Sometimes the user fills in a booking name that we store in the app, but when we go to a state where the booking actually gets created it crashes become some characters are not allowed.
Does the SRM framework contains some logic that can validate a booking name before we actually try to create the booking? This would help to notify the user in advance that a certain name can not be used.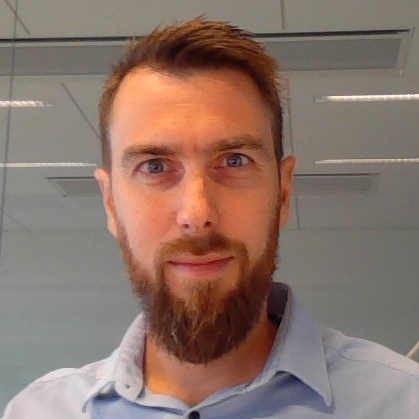 You are viewing 1 out of 2 answers, click here to view all answers.