Hi Dojo,
What's the easiest way to see the capacity usage on a resource?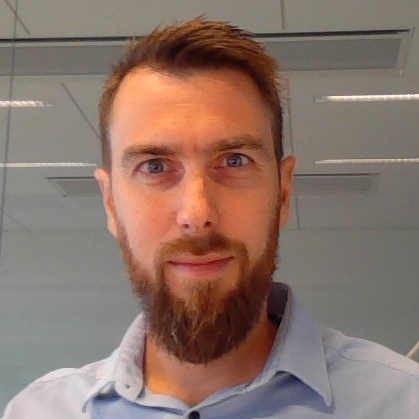 Jens,
You can use the 'Line and Chart' component in a Low Code App. If you feed it with a resource, you'll see capacity usage over time.
You are viewing 1 out of 1 answers, click here to view all answers.