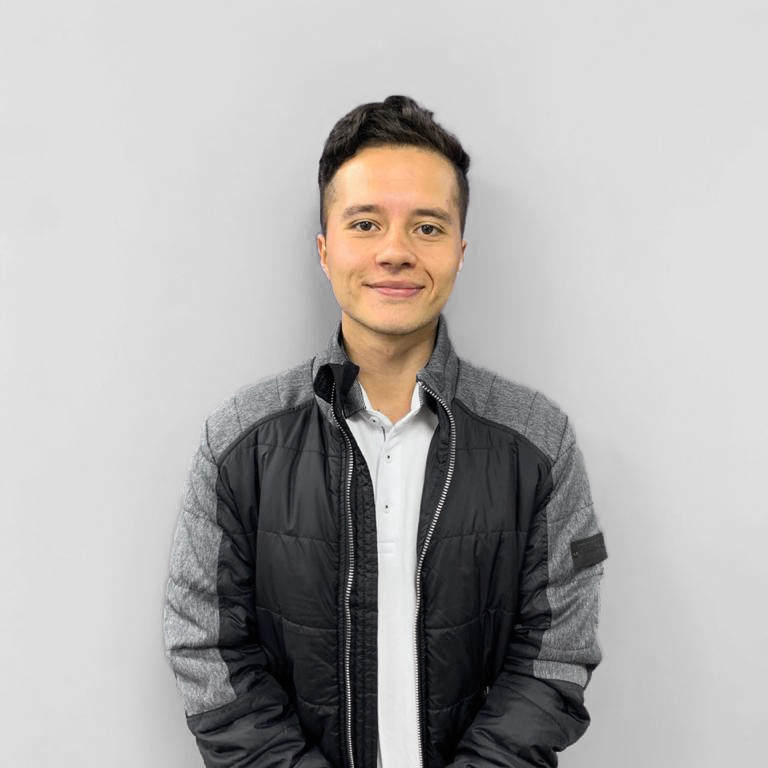 Hello everyone,
I'm working with the Aggregation feature in the DataMiner Cube, and I need to link the aggregations created to a shape following the instructions in here: Linking a shape to an aggregation rule | DataMiner Docs but the Skyline Generic Aggregator element does not exist in the Elements folder in the DMA. The purpose of doing this is to retrieve those aggregations results to a Dashboard.
Does anyone now how I can solve this? Is there another way to get the values in the Dashboard?
Hi Sebastian,
In order to see the aggregation rules in the dashboard app, you will need to locate the aggregation rule in a folder. See example below: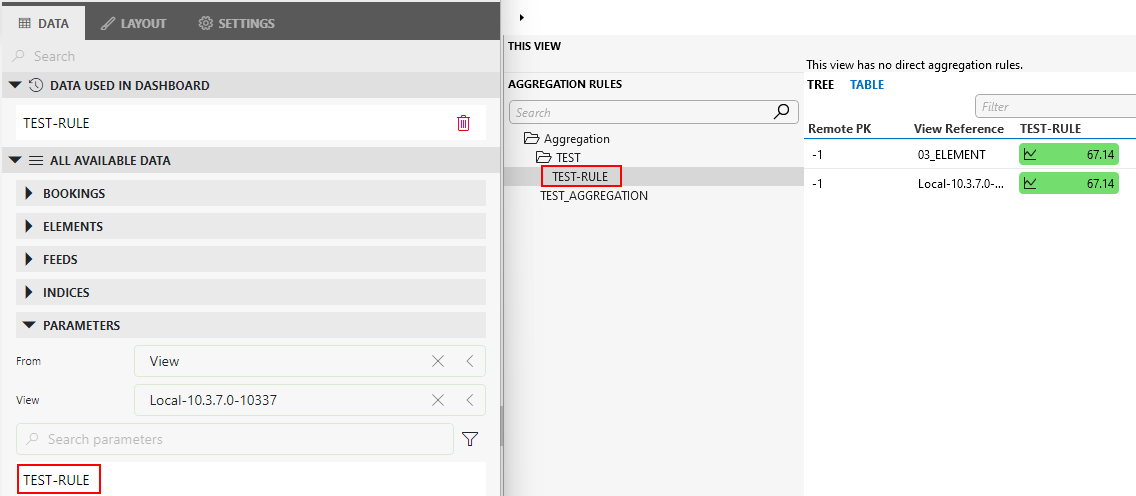 Can you double check that the element folder exists in C:\Skyline DataMiner\Elements folder? I just double checked and I could find the folder with the following name: Skyline Generic Aggregator DMAID
Hope it helps.