Running VerifyClusterPorts.dmupgrade package on a large cluster has resulted in one of the DMA's thinking it is upgrading.  The Cube session will not start, and is stuck thinking there is an upgrade ongoing.  Rebooting the server and restarting DM application has no impact.  How can I restore this agent?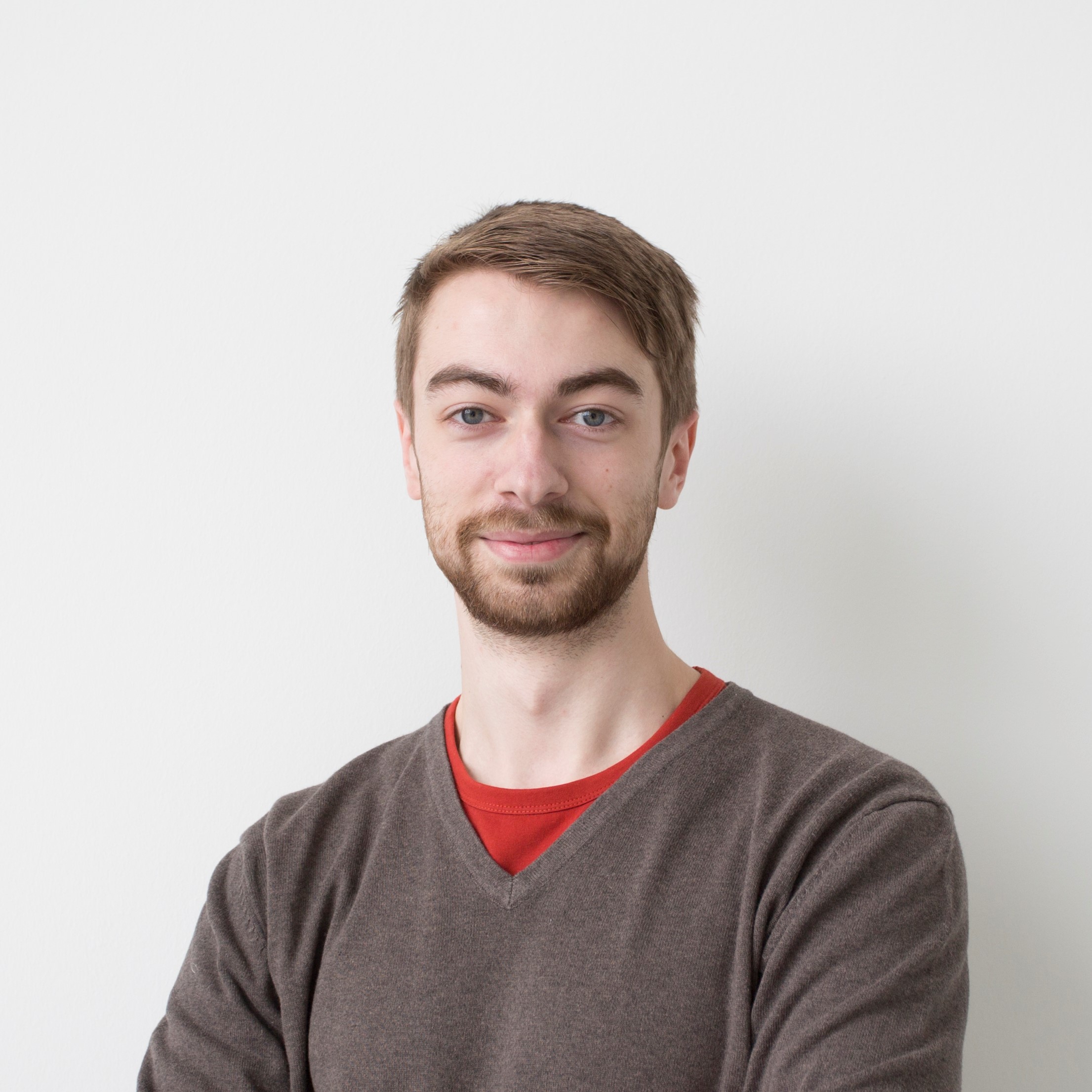 Hi Paul
Can you go onto the server, to directory:
C:\Skyline DataMiner\Upgrades\Packages\<last package>
Rename that <last package> folder to e.g. _<last package>
And see what this gives?
If that wouldn't help, I propose to contact techsupport@skyline.be and provide the progress.log + a LogCollector package of the server (incl SLDataminer+SLNet memdumps)
SLLogCollector | DataMiner Docs