Hi, I'm trying to reactivate the failover for 2 Agents which were already members of a failover pair previously, but the failover connection was removed.
When trying to add the backup Agent again, Cube throws the following error:

At the same time, SLNet logs the following on the main Agent:
2023-08-22 13:13:29.650|210|Facade.HandleMessage|Incoming (Cube (Administrator @ DMA-PRD-01-MAIN)): Get IP Adapters for '192.168.0.43'
2023-08-22 13:13:29.650|210|Remoting.HandleMessages|Exception while handling Encrypted Messages (624 bytes): System.InvalidOperationException: Connection was already established before
at Skyline.DataMiner.Net.MessageBuilder.GetIPAdapters(IConnectionInfo connInfo, GetIpAdaptersMessage req)
Could you please suggest a possible solution?
Thank you.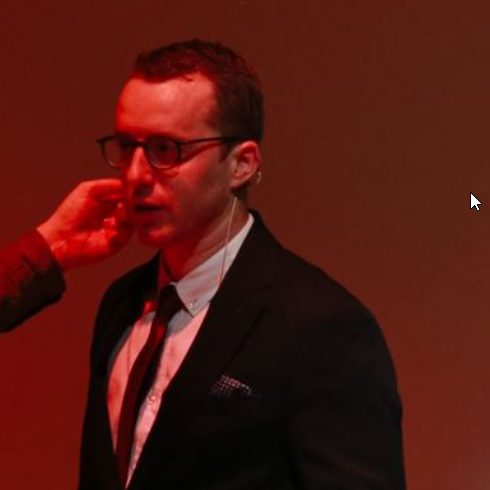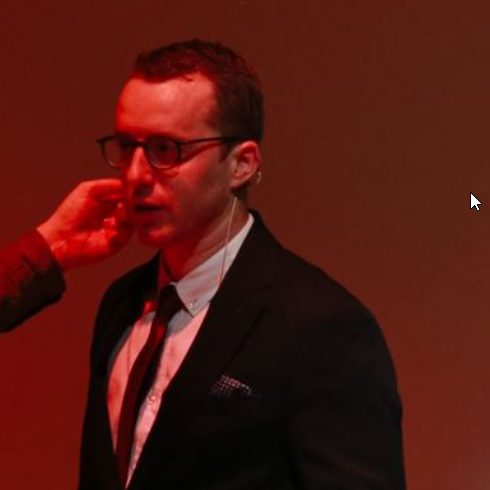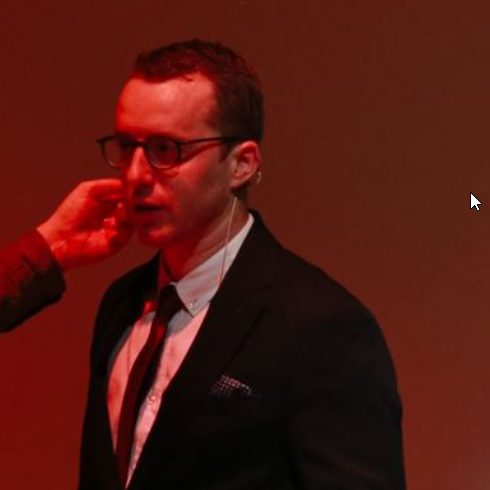 You are viewing 1 out of 1 answers, click here to view all answers.