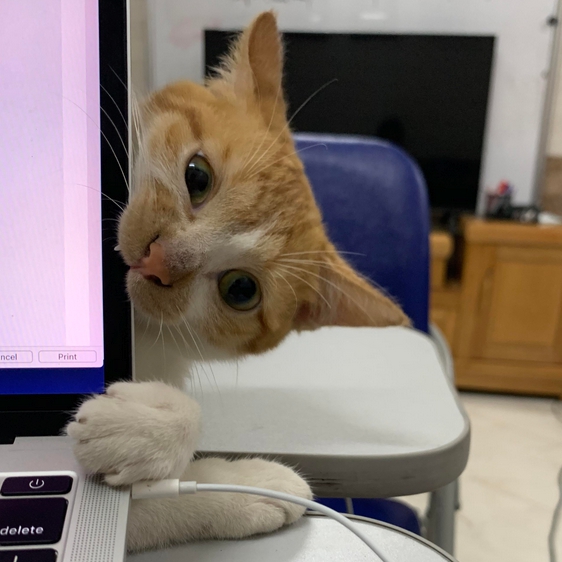 What is the purpose of the "Enable selected parameters" and "Disable selected parameters" options in the right-click menu of alarm templates? Why would you use these options instead of just selecting or clearing the checkbox in the "Monitoring" column?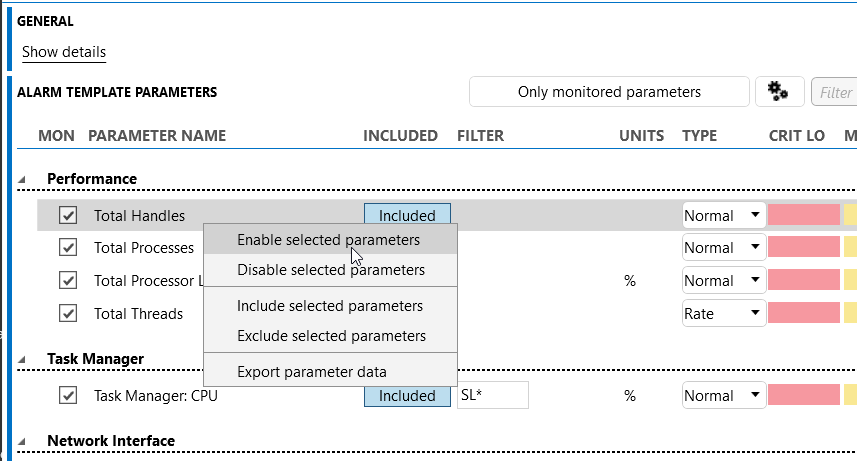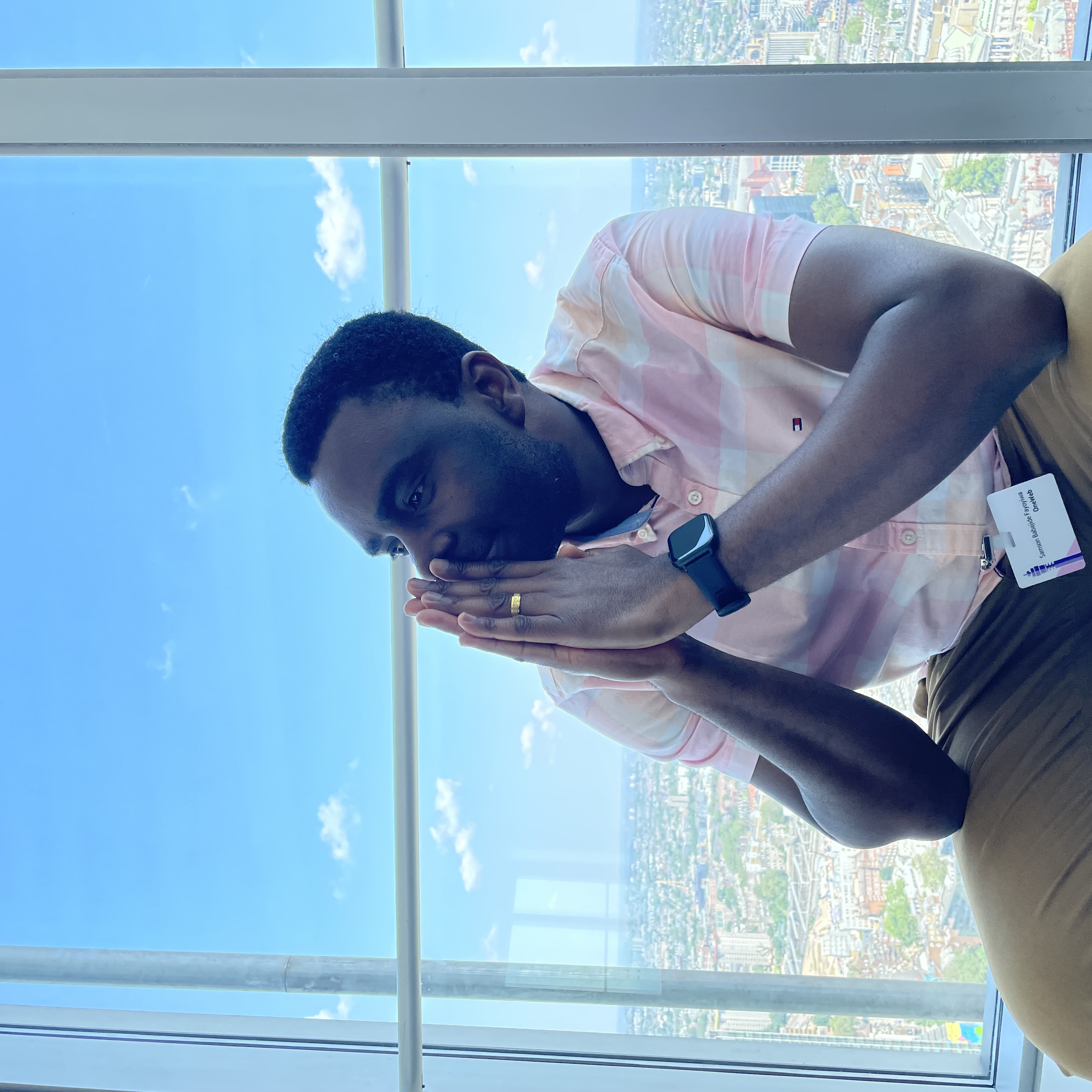 I want to state having used the option in view a couple of times that it is a much faster and efficient way of getting the template tweaked/manipulated compared to the other method of multiple selection/enablement
You are viewing 1 out of 2 answers, click here to view all answers.