Hello everybody!
My goal is to display more detailed information for the user that did not fit into the current table when clicking on the button through the connector.
Can I create a pop-up window with more detailed information, can I embed a table in this pop-up window?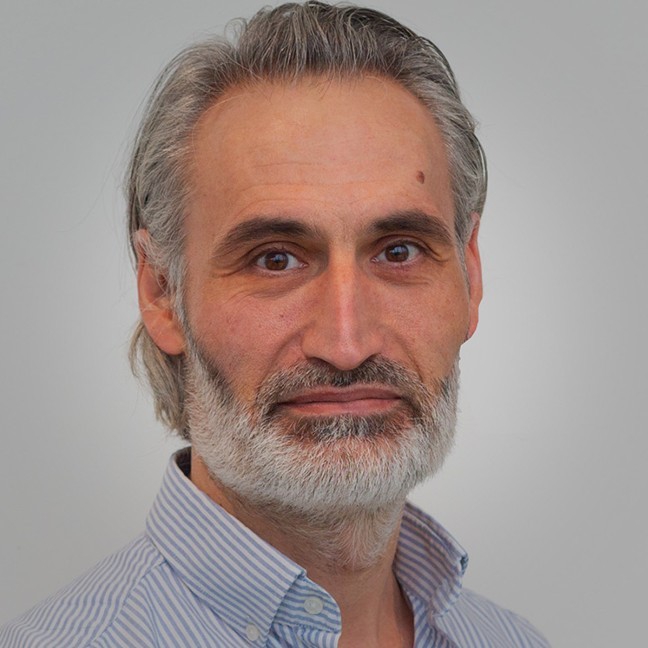 Not exactly what you were asking for, but I thought it might be relevant in case you were not aware: there is also a blue vertical panel on the right hand side, that can be opened by the user, to display all columns for the selected row.