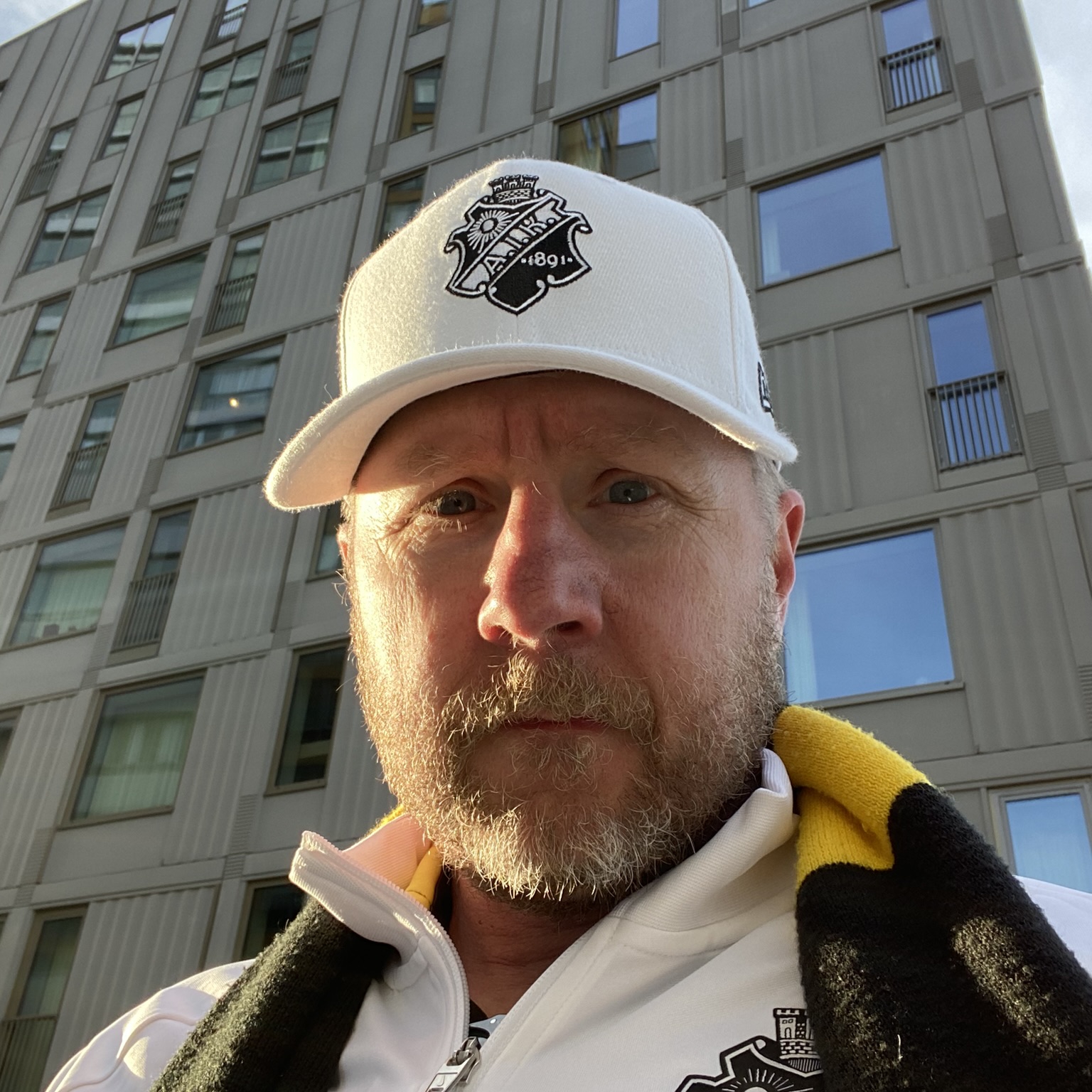 Hi,
I have installed Skyline Generic Rack Passive Device Generator-driver (2.0.6.1)today and added equipment to the "Equipment Table" but it is not visible in the rack layout.
I don´t really figure out what I have done wrong in this. Any idea?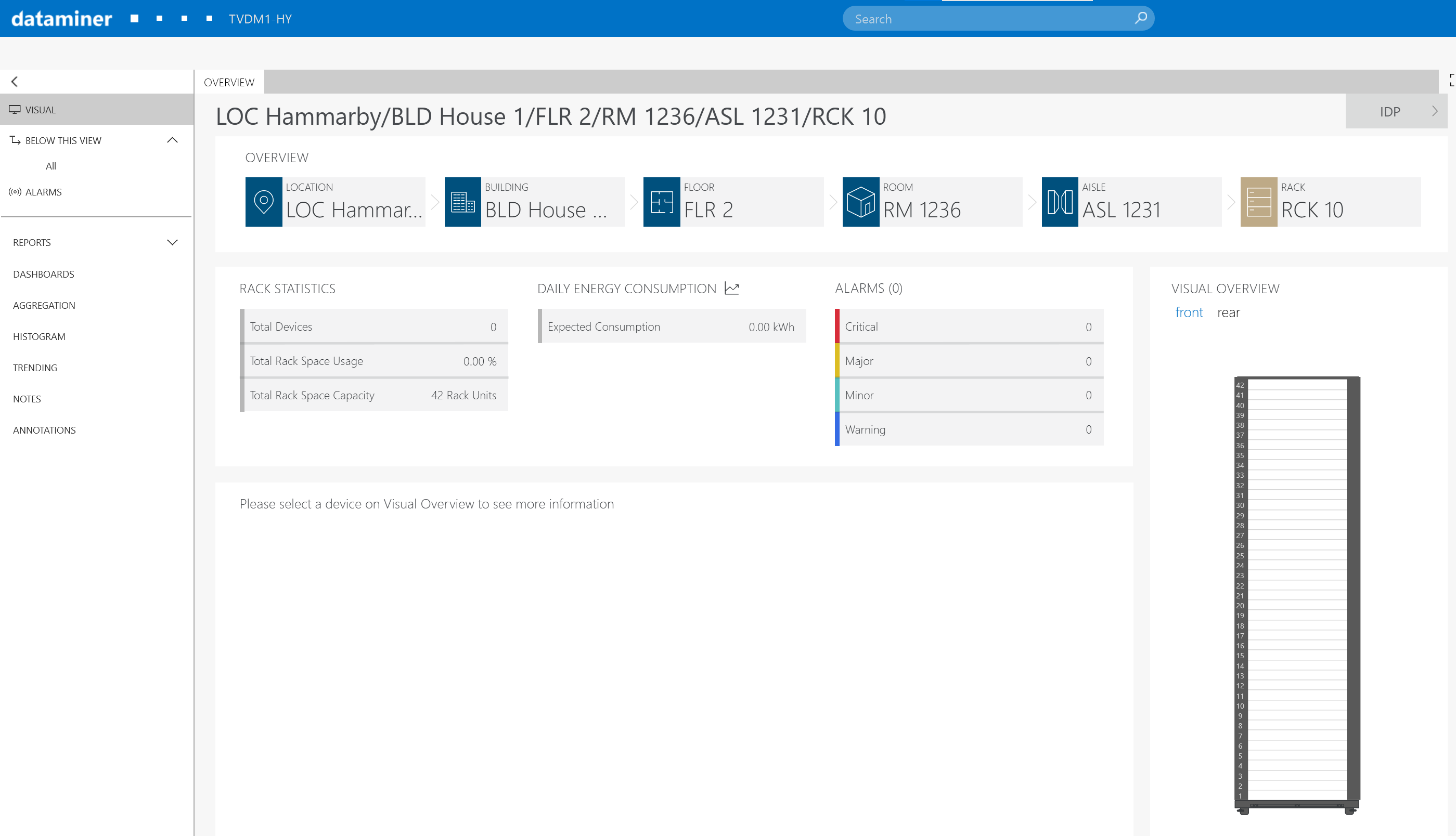 Br,
Thomaz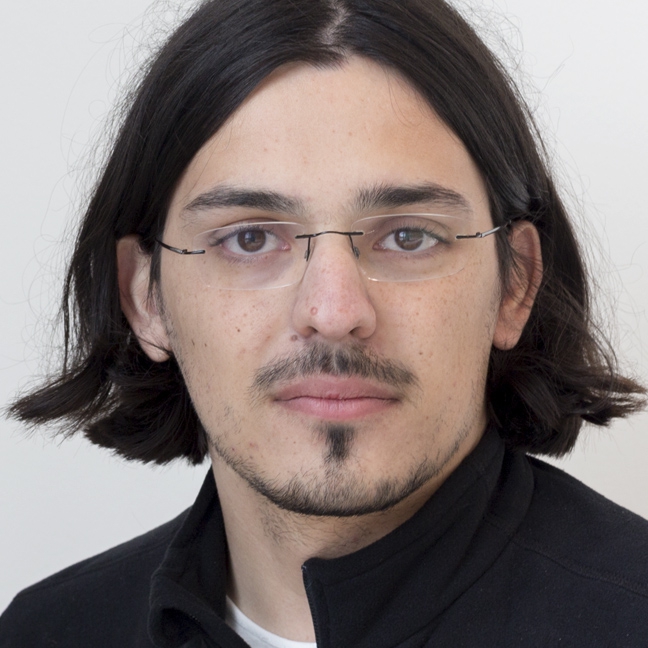 Hi Thomaz,
Could you please verify under the IDP Application if your elements appear as well and are correctly configured?
If you navigate to the Facilities tab you should be able to see your inventory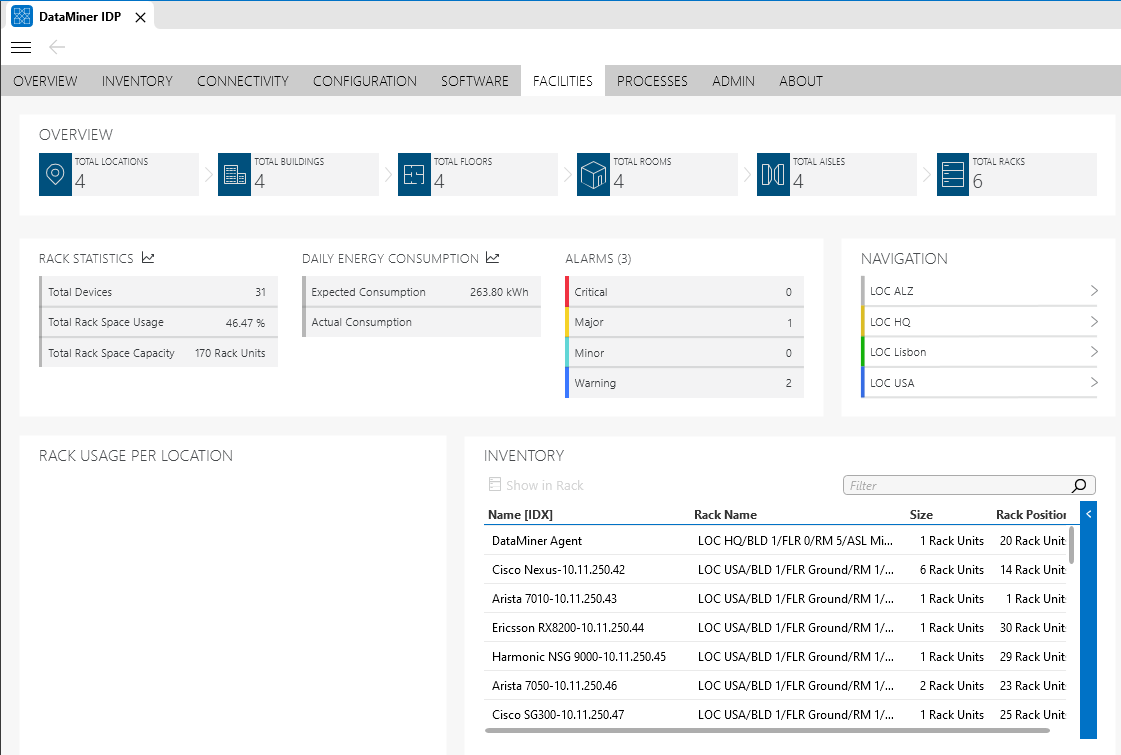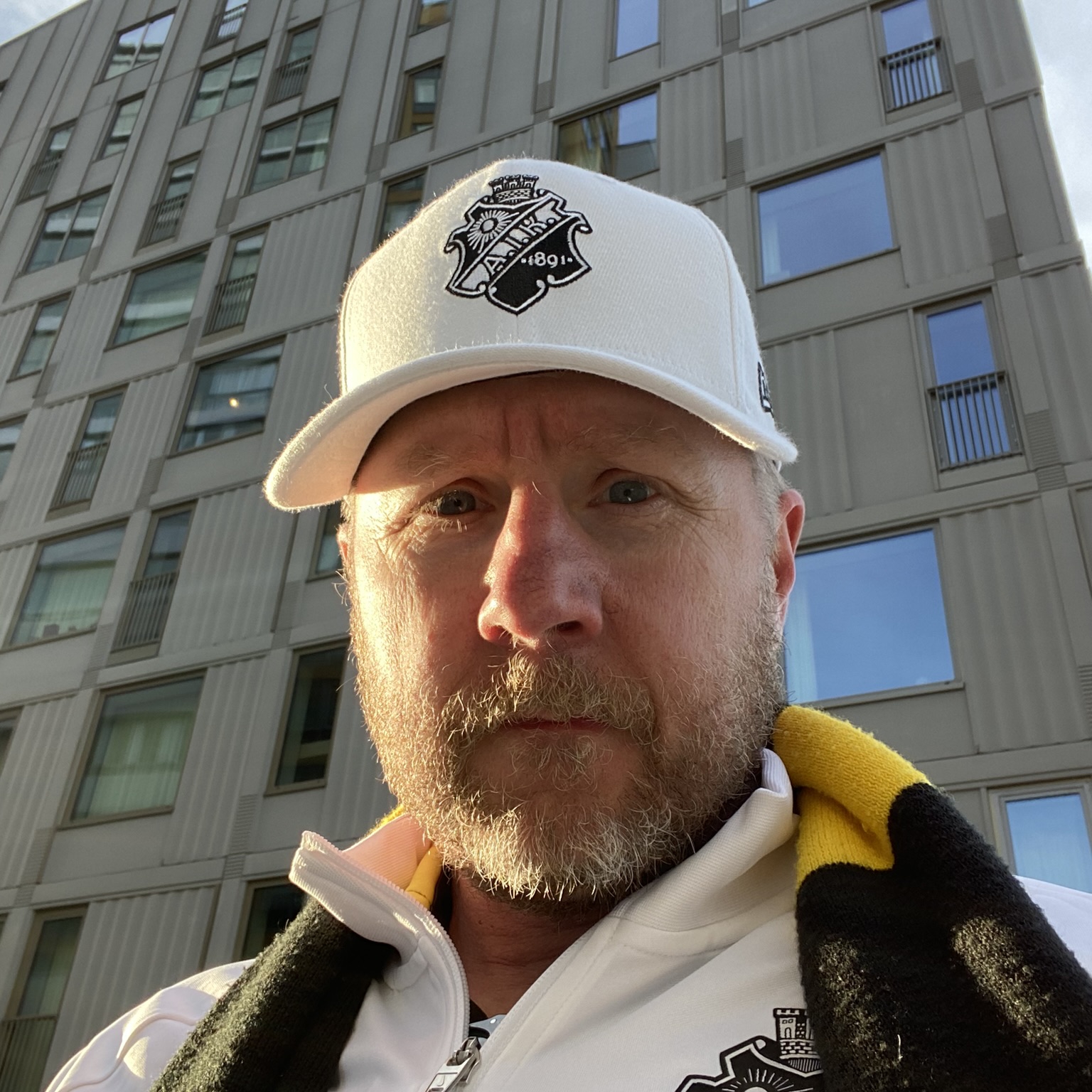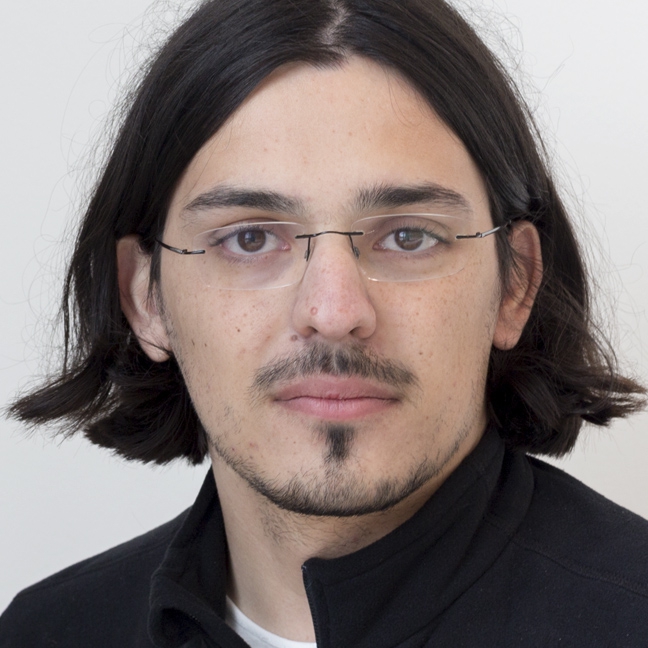 You are viewing 1 out of 1 answers, click here to view all answers.