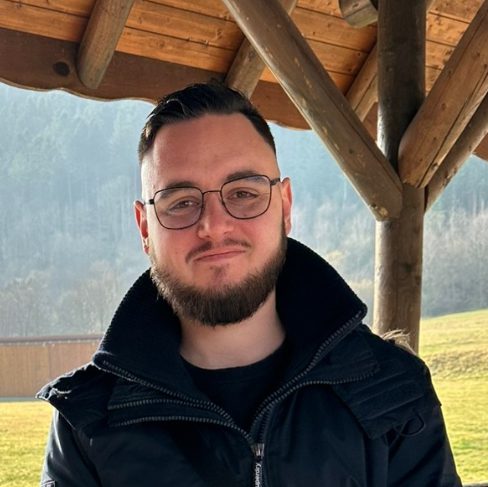 Hello,
I'm having trouble displaying a trend in a visio.
I want to make the "quick picks" at the top of the trend disappear but from what I've seen in the documentation, there's nothing to indicate how to remove them.
I think it's an option in ParametersOptions but I can't find it.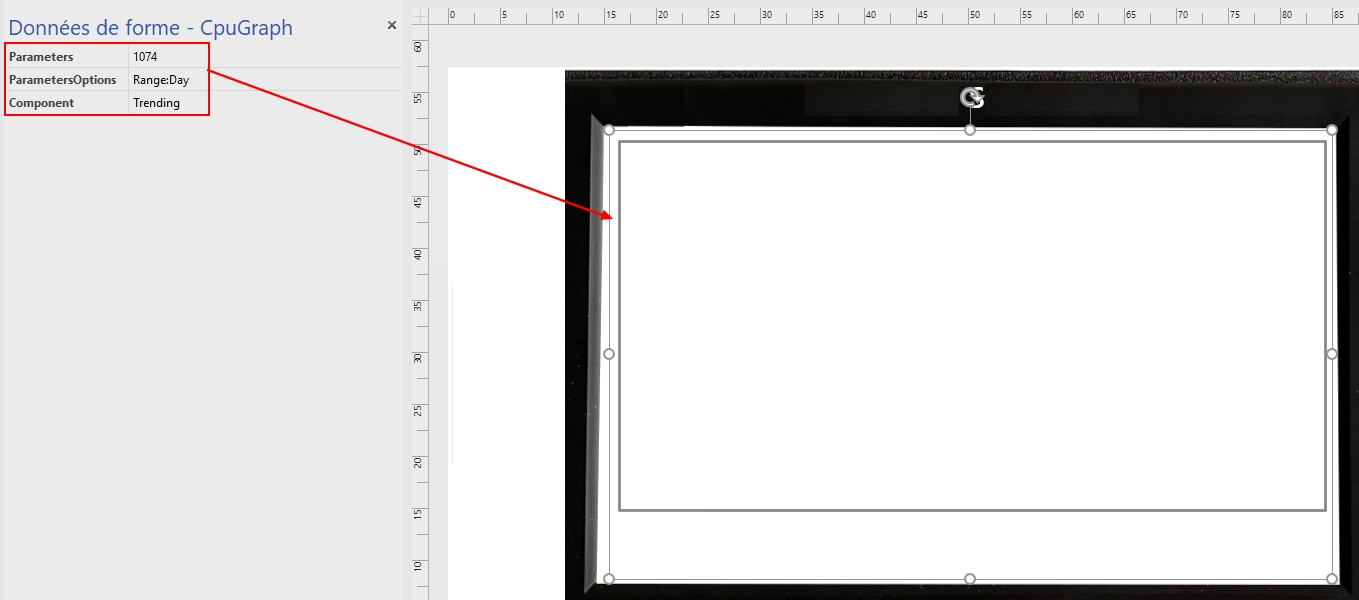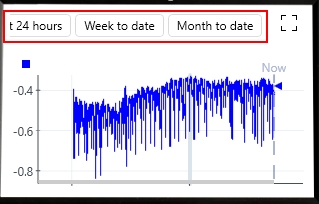 Do you have an idea?
Thanks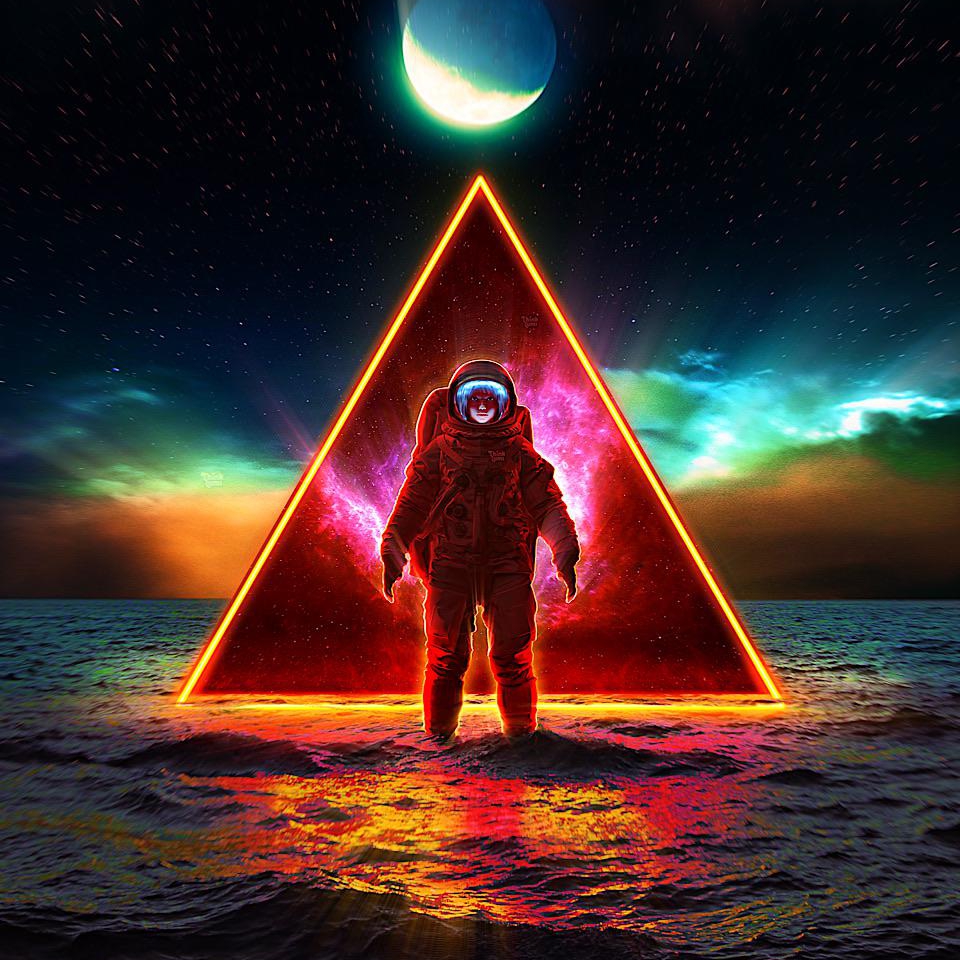 It's indeed not possible to remove the buttons at the top. Although it's not the first time I've heard this question, so might be worth posting a feature suggestion for it.
What people designing Visual Overviews tend to do to work around it is overlay that location with a simple visual shape that has the same fill color as the background of the visual overview.