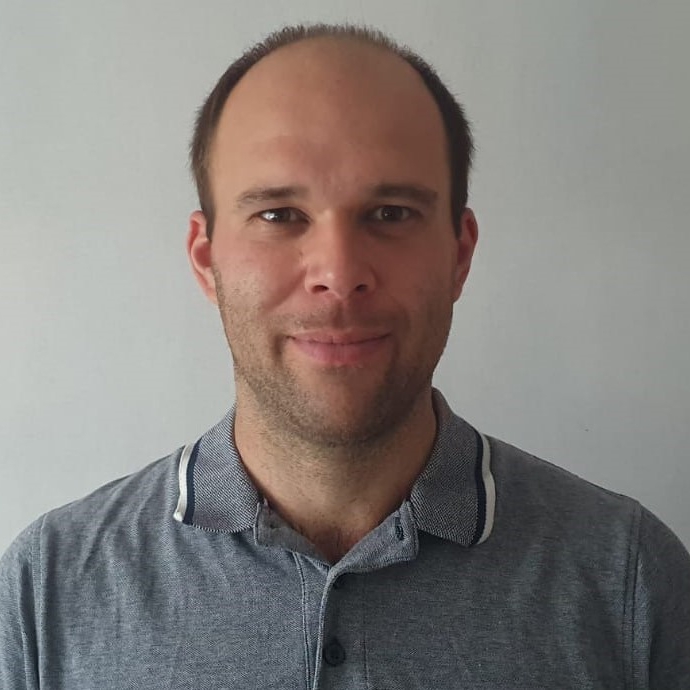 With Cassandra and OpenSearch clusters split across two sites, is there a way of having the DMA's talk to the nodes on the same site as them for the main connection, and the other site as a secondary connection?
Is it just the order in the xml tag, or do they cycle through them etc?
Hi Philip,
If I remember correctly, the Cassandra implementation in DM is using the DCAwareRoundRobinPolicy, it will basically detect the closest DC automatically and use all nodes of that DC in a round robin mechanism to load balance.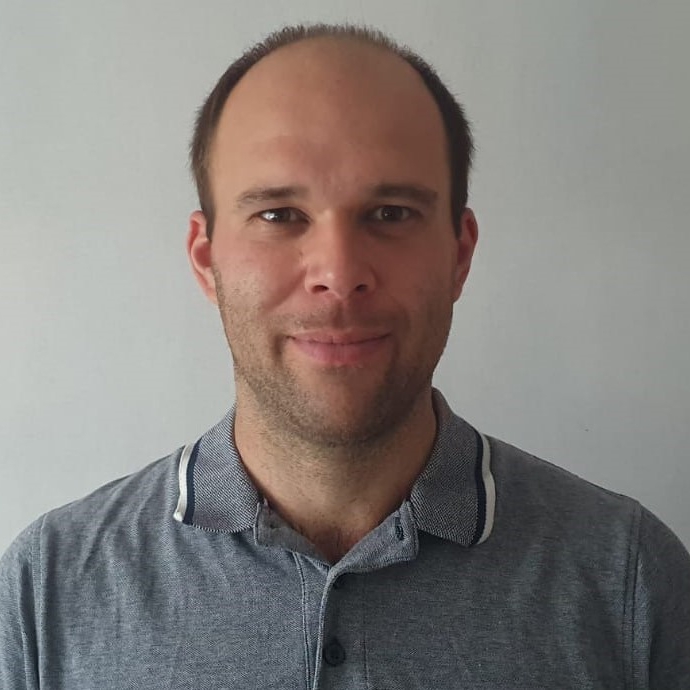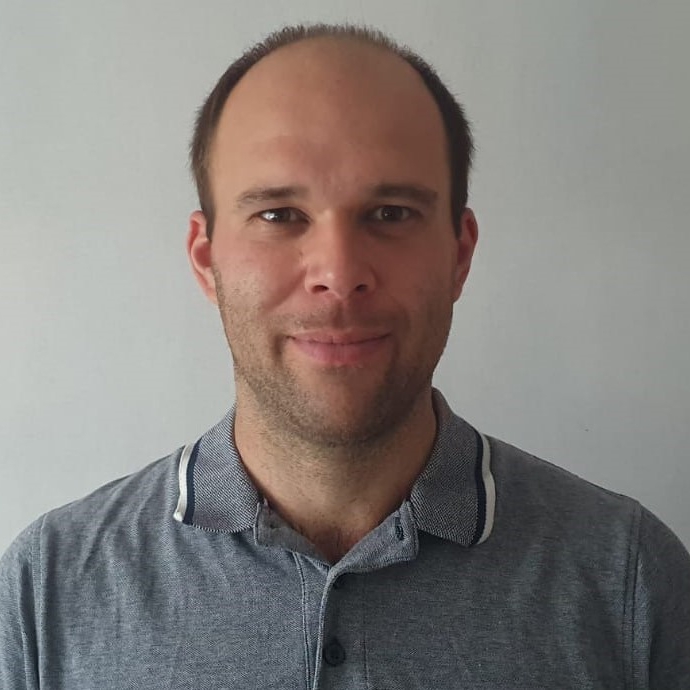 You are viewing 1 out of 2 answers, click here to view all answers.