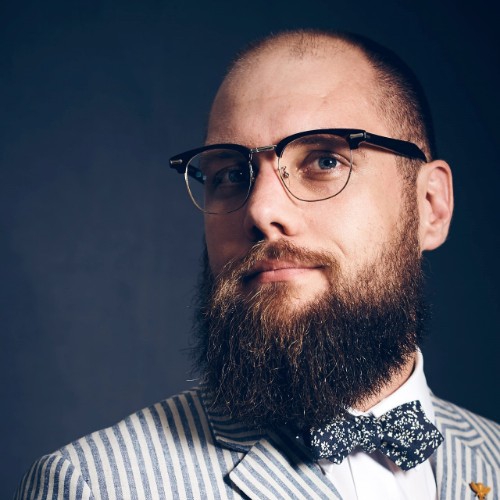 When creating/saving an new instance i do get this error:
Cannot read properties of undefined (reading 'IsRequired')
Where can i find more information or logs to pin where it goes wrong?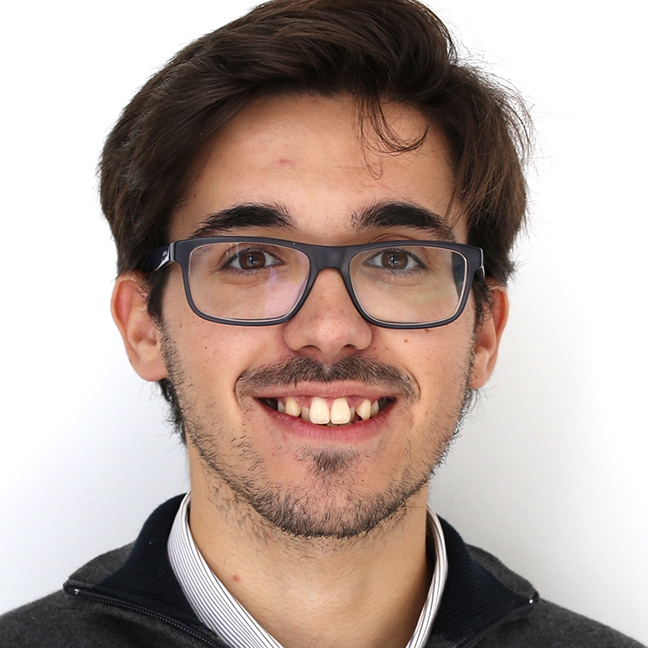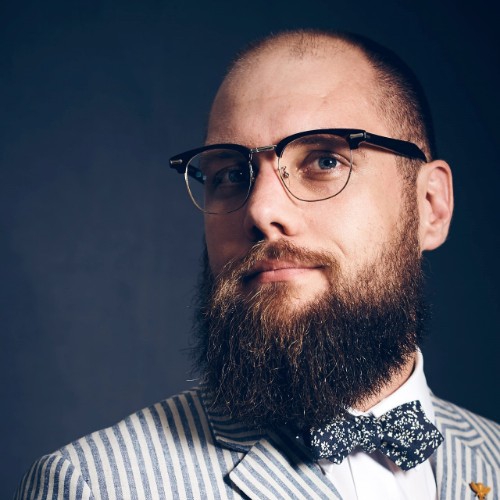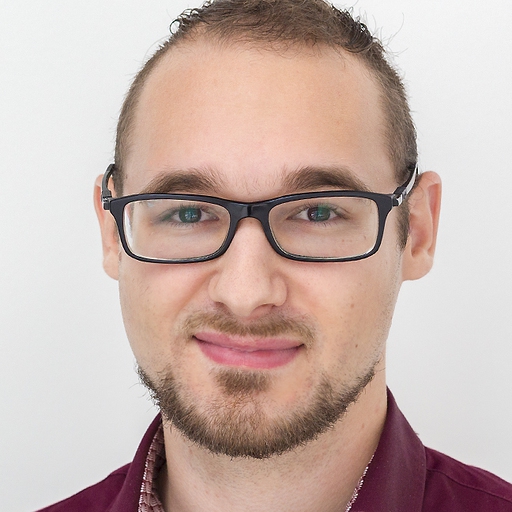 I had a quick glance at the code and this error could occur when working with stateful DOM. More specifically when you have DomStatusSectionDefinitionLinks that are missing some DomStatusFieldDescriptorLinks required for a proper state transition.
You could inspect the DOM definition and look for some missing  FieldDescriptorLinks in the StatusSectionDefinitionLinks.
Nevertheless the web app should be able to handle such unexpected situations instead of displaying such an ugly, meaningless error. This is a valid issue and you can expect a fix for this.