Hi Dojo,
I've build a DOM based application on my development Agent and moved it to my production Agent by using an application package.
Afterwards I've noticed that the theme is missing. I see that this is available in the Themes JSON file located in C:/Skyline DataMiner/Dashboards folder.
My question is how I can easily make this specific theme part of my application package and how I need to deploy it on another Agent?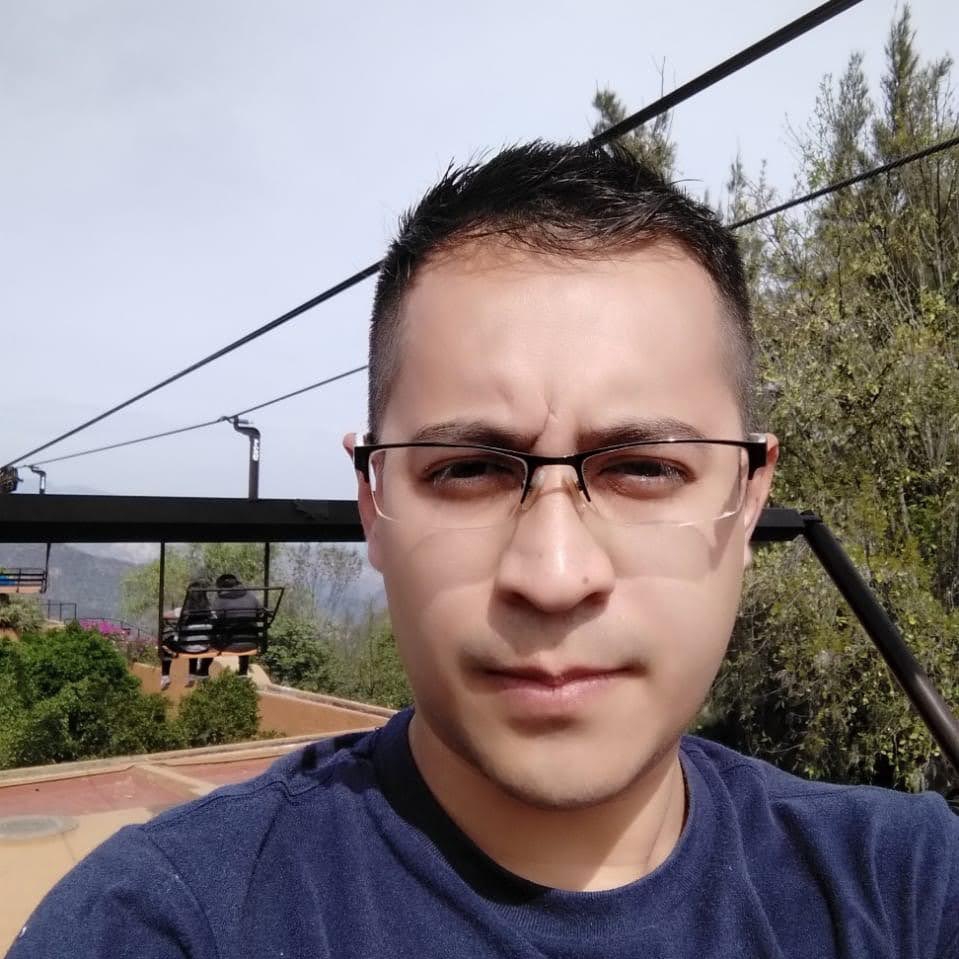 Hello Jens
You can try copying the file where you created it and simply paste it into the same path on your new server.
You are viewing 1 out of 2 answers, click here to view all answers.