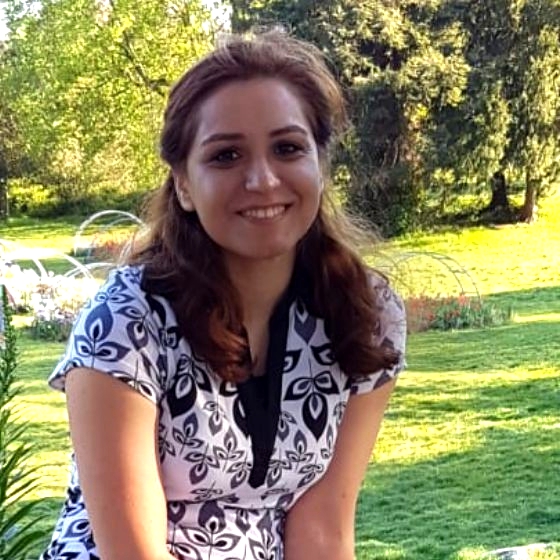 From .Net 6 we don't require to create top-level statements in visual studio. If we created drivers using this functionality, will the driver be readable in DM?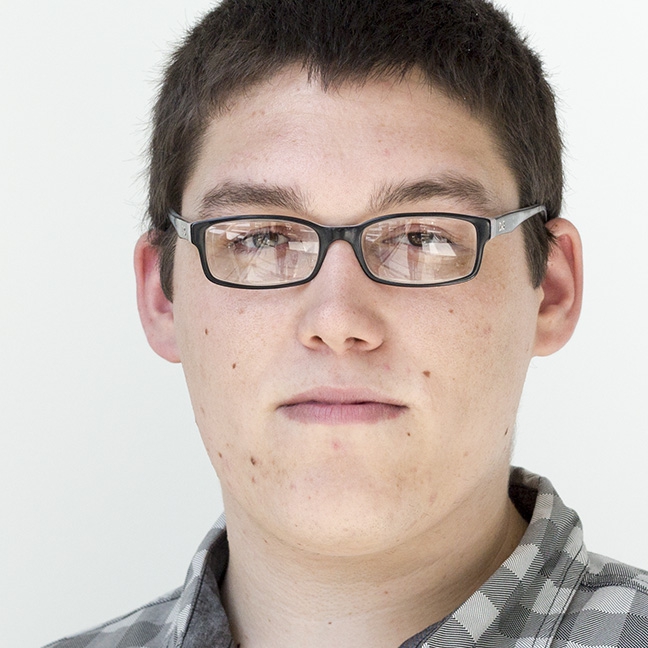 Hi Ladan
Unfortunately this won't work as we use .NET Framework for SLScripting and SLAutomation.
You are viewing 1 out of 1 answers, click here to view all answers.