Hi,
I am investigating some issues with the invocation of the correct processes between the A&B leg of a DMA pair. However, I don't actually have a reference of exactly what should be running. I have 5 slprotocol and 5 slport running on a single DMA as well, which seems strange to me.
If anyone had such a reference guide, I would be very grateful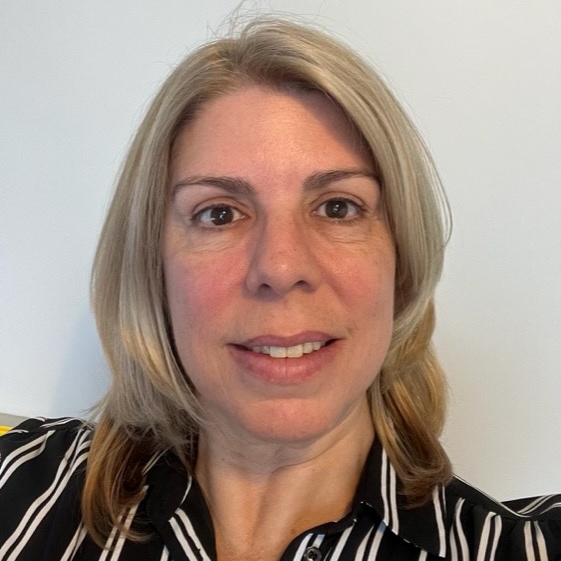 Hello Garry,
i will reply based on my experience, I hope that a person with more experience could validate what i am writing here.
in normal situations, you see 5 times SLProtocol, when you check with Microsoft platform you will see SLProtocol0, SLProtocol1, SLProtocol2, SLProtocol3 and SLProtocol4.
If you check via Windows task manager, you will see 5 times SLProtocol with different PIDs.
when you have a failover pair you have 2 agents, one is online the other offline.
IF you start up the offline agent and this agent was not online, the SLProtocol(s) processes wont be present in the Windows task manager. Note that if you switch the agents and it becomes online, you will see the processes present in the Windows task manager on both nodes.
You are viewing 1 out of 3 answers, click here to view all answers.