Hello All,
We have these notice alarms on our system
Incorrect trap received from x.x.x.x : Possible impacted (SNMPv3) elements:
Generic Trap Receiver SNMPv3(x/x)
Darwin SNP-E(x/x)
Would it be a case of checking what traps are being sent from the ip stated in the notice alarm. What other things can we do to identify the source of these alarms?
Thanks,
Ryan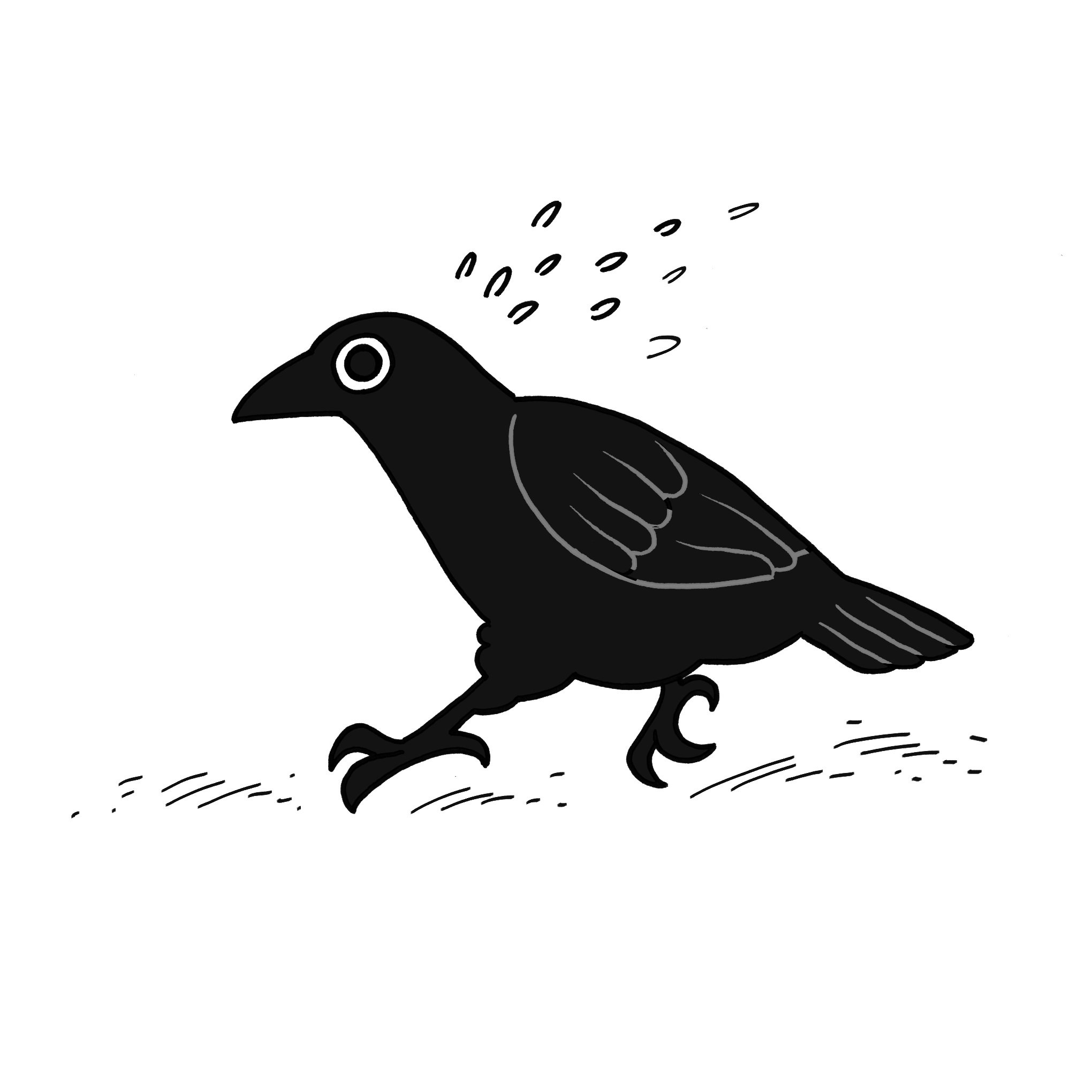 The Generic Trap Receiver elements normally have source filters. If you can determine from which elements these alarms are being generated, you can maybe narrow it down already.
You are viewing 1 out of 2 answers, click here to view all answers.