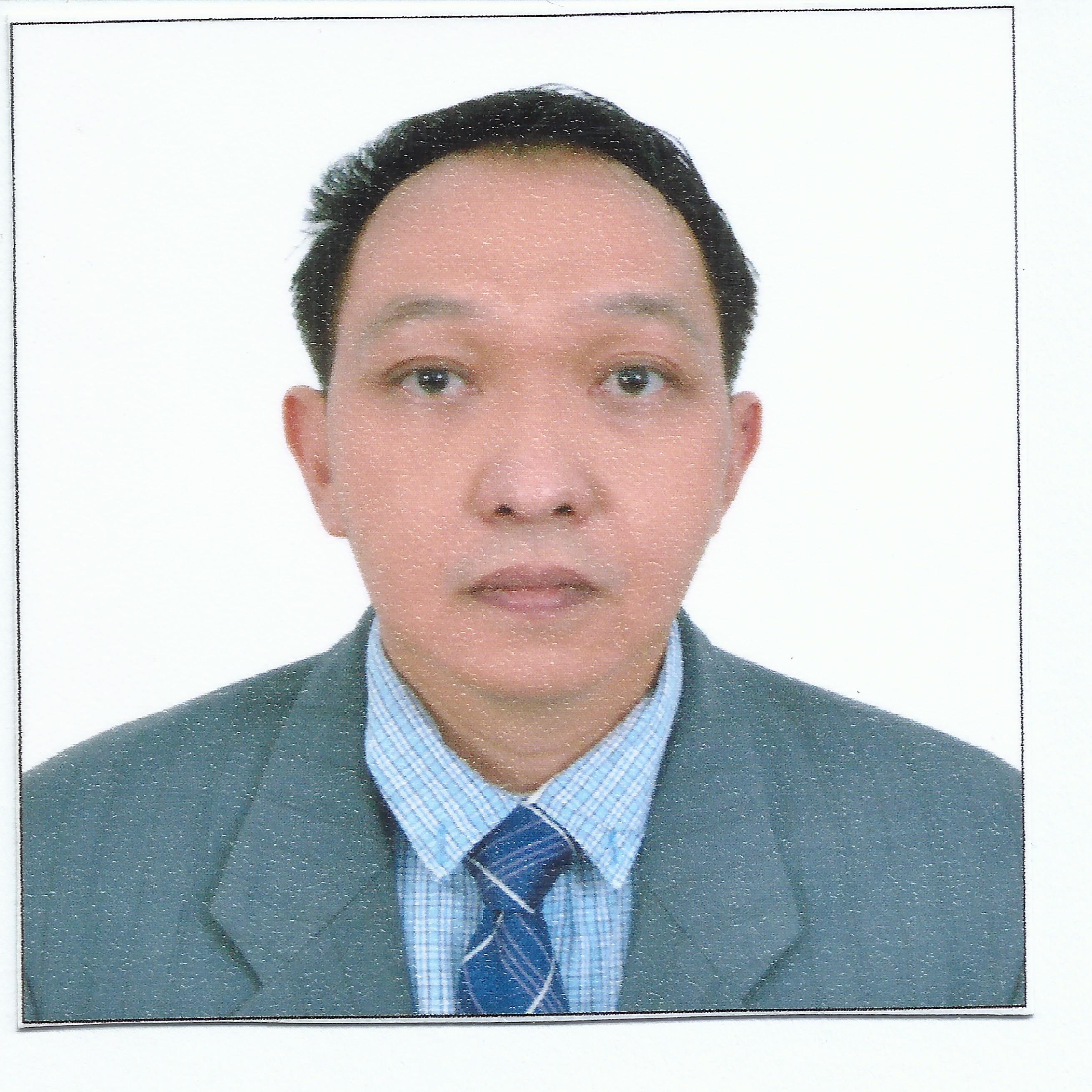 Basis : DataMiner Empower Workshop held in UAE on October 2023
Topic : "Infrastructure Discovery and Provisioning" (IDP)
Context : IDP automatically search for new / existing devices in the DataMiner Network and automatically provision the newly found device(s) as an element.
Question : Is IDP also capable of removing devices from provisioning as element on a low retention connectivity? (eg: A network that connects 200 devices and are connected for a given period of two (2) days before individual customers request for a deactivation of their respective device.)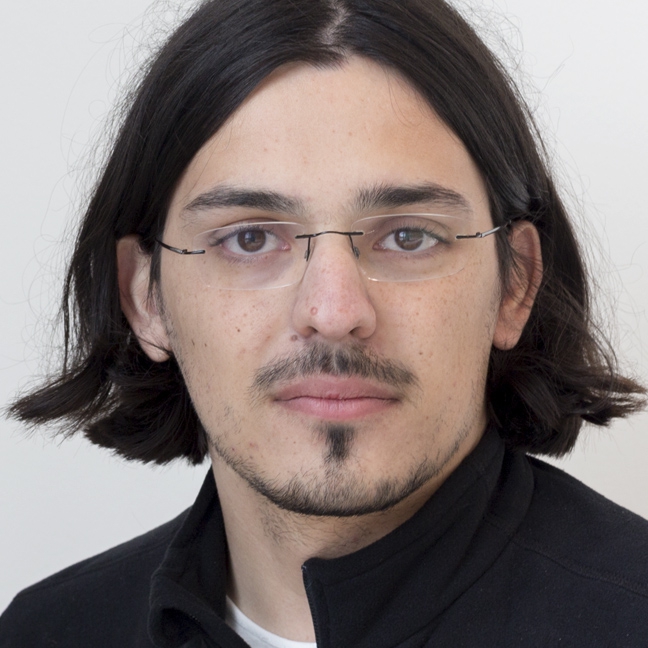 Hi Mark,
IDP does not have any mechanism to remove elements automatically but does allow you to remove them when/if needed.
If you navigate to Inventory > Managed, you will find all elements currently managed by IDP and selecting 1 or more entries from the table should enable the Remove button. (note that if the button does not become active it may be the setting highlighted on the right side of the image below is not configured)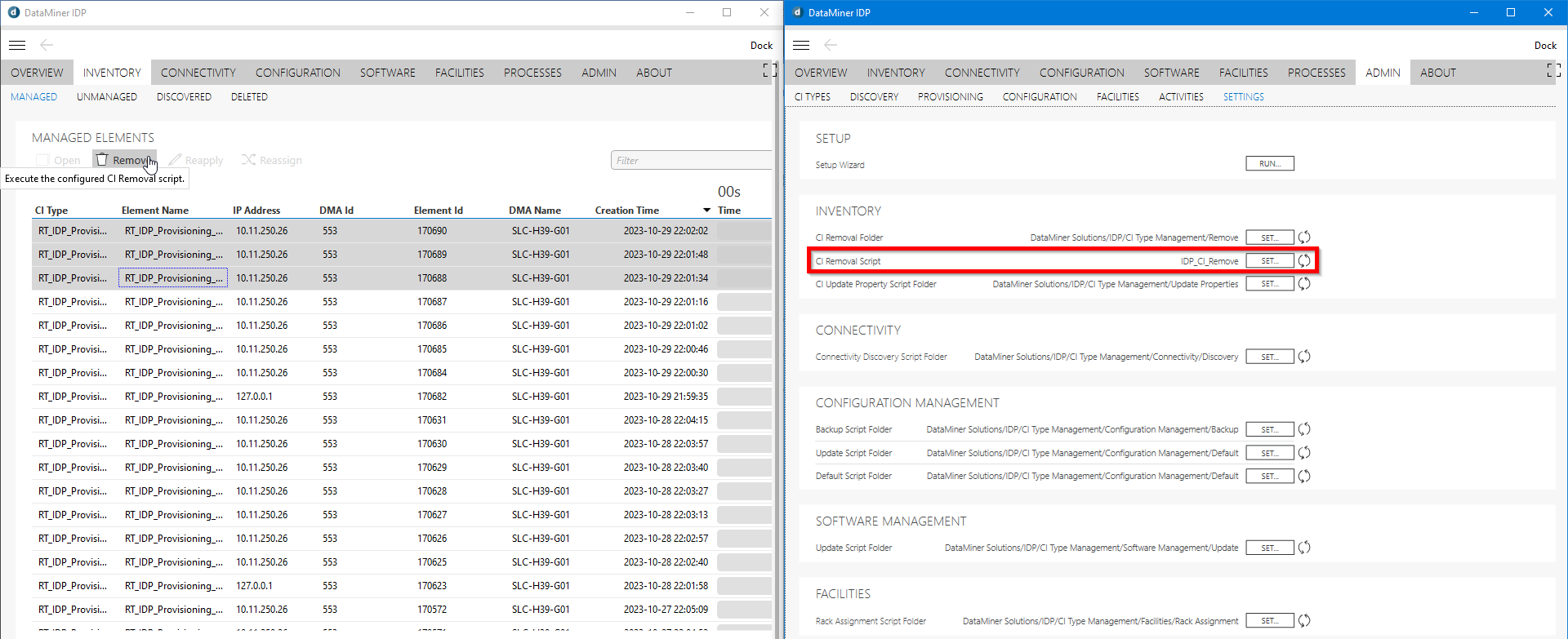 By default, IDP ships with the IDP_CI_Remove script that will only remove the element from IDP but not from the system, but you can use that script as a basis for your own that also removes the element from DataMiner if you wish.