Hello everyone,
I have run into a small issue at a customer.
They are using the iDirect Platform, which creates quite a few DVEs. To have a better overview these DVEs were sorted into different Views.
Now after upgrading to the latest DataMiner 10.3 the DVEs are also back in the View of the Parent Element, in addition to the View they were moved to.
Can this be somehow prevented in the future? I could not find anything to configure the DVEs in the iDirect Platform Element.
Best Regards,
Robert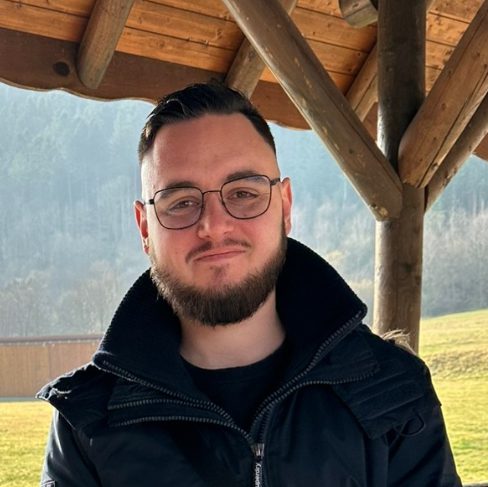 Hello Robert
Do you know how the elements have been moved in the views?
In my experience, you need to right-click on the child element and select 'edit'.
Then go to the Views tab and change the position in the tree structure there.
Using this method, I've never had any problems with the child elements of an element. This is true for several protocols.
You are viewing 1 out of 1 answers, click here to view all answers.