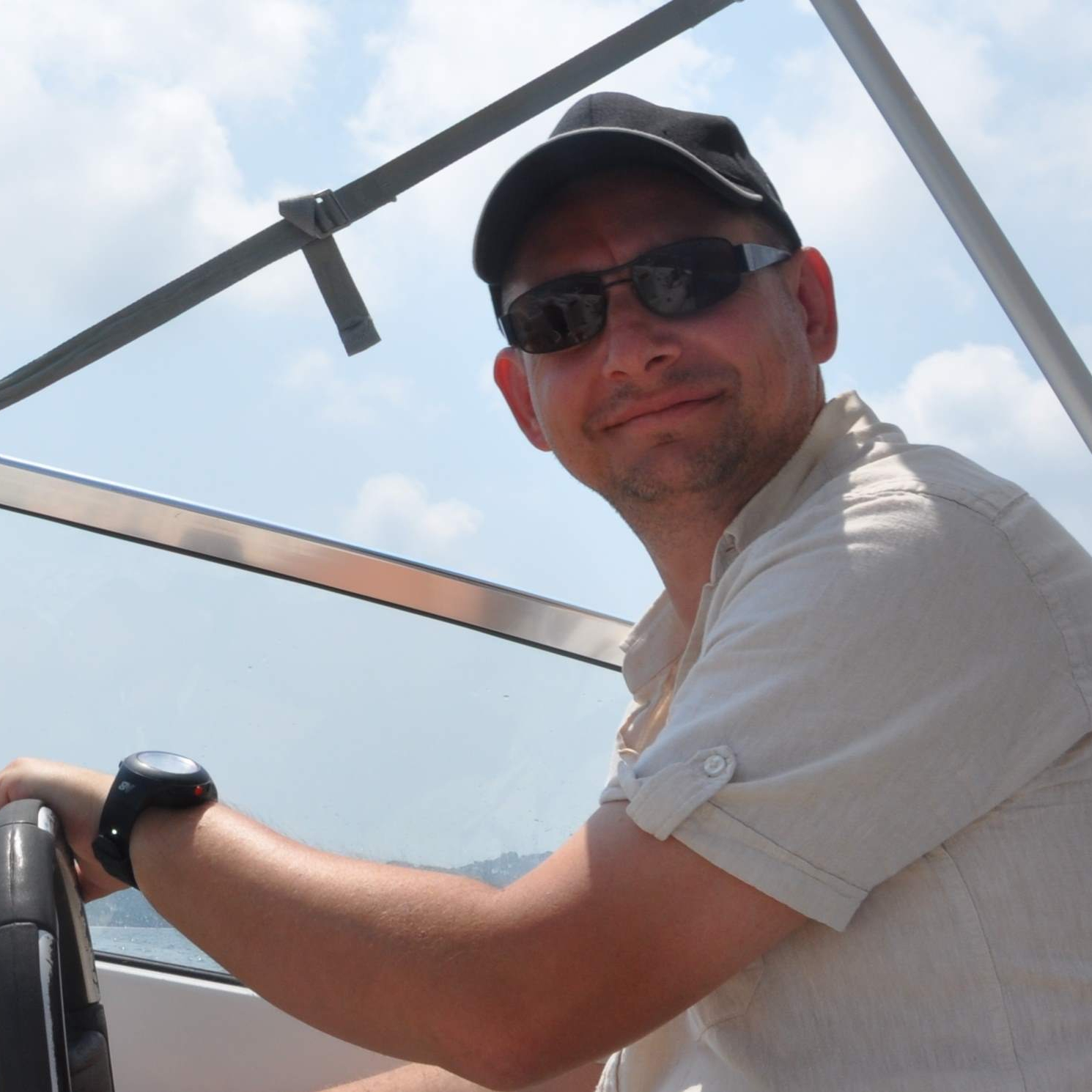 Hello,
I'd like to add some folders (external to c:\Skymine Dataminer) that are to be synched between a pair of a 1+1 DMS.
Is there any config file to do so?
Many thanks.
Yvon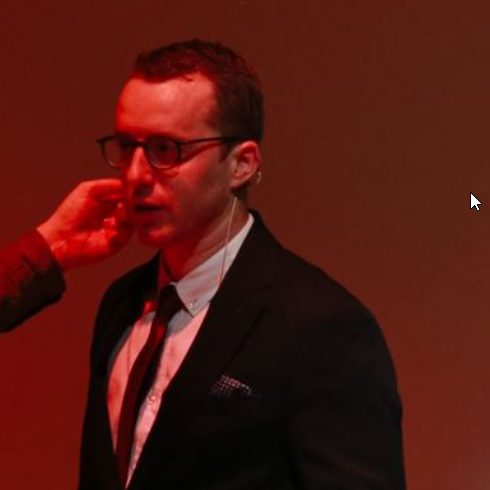 Hi Yvon,
If you wish to sync more files and folders, you will have to create/use a protocol driver.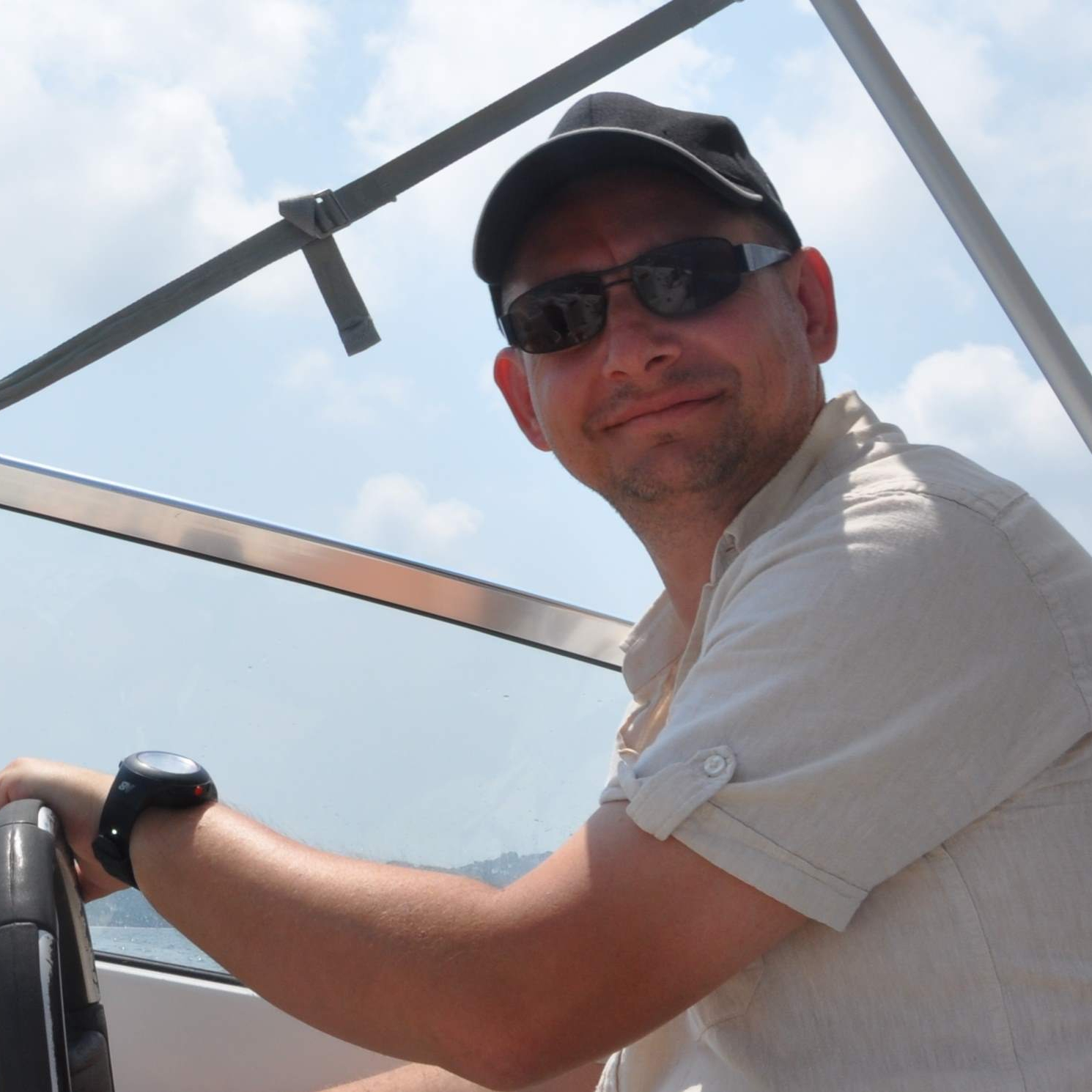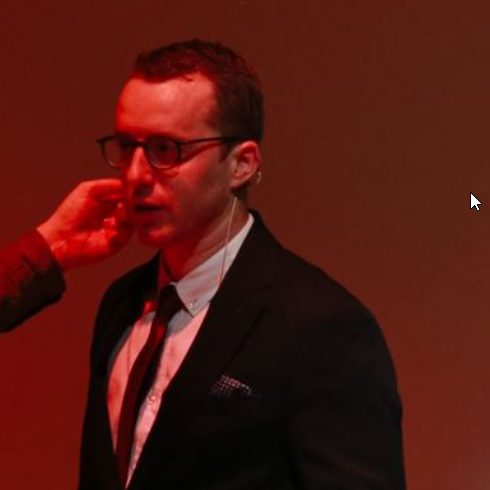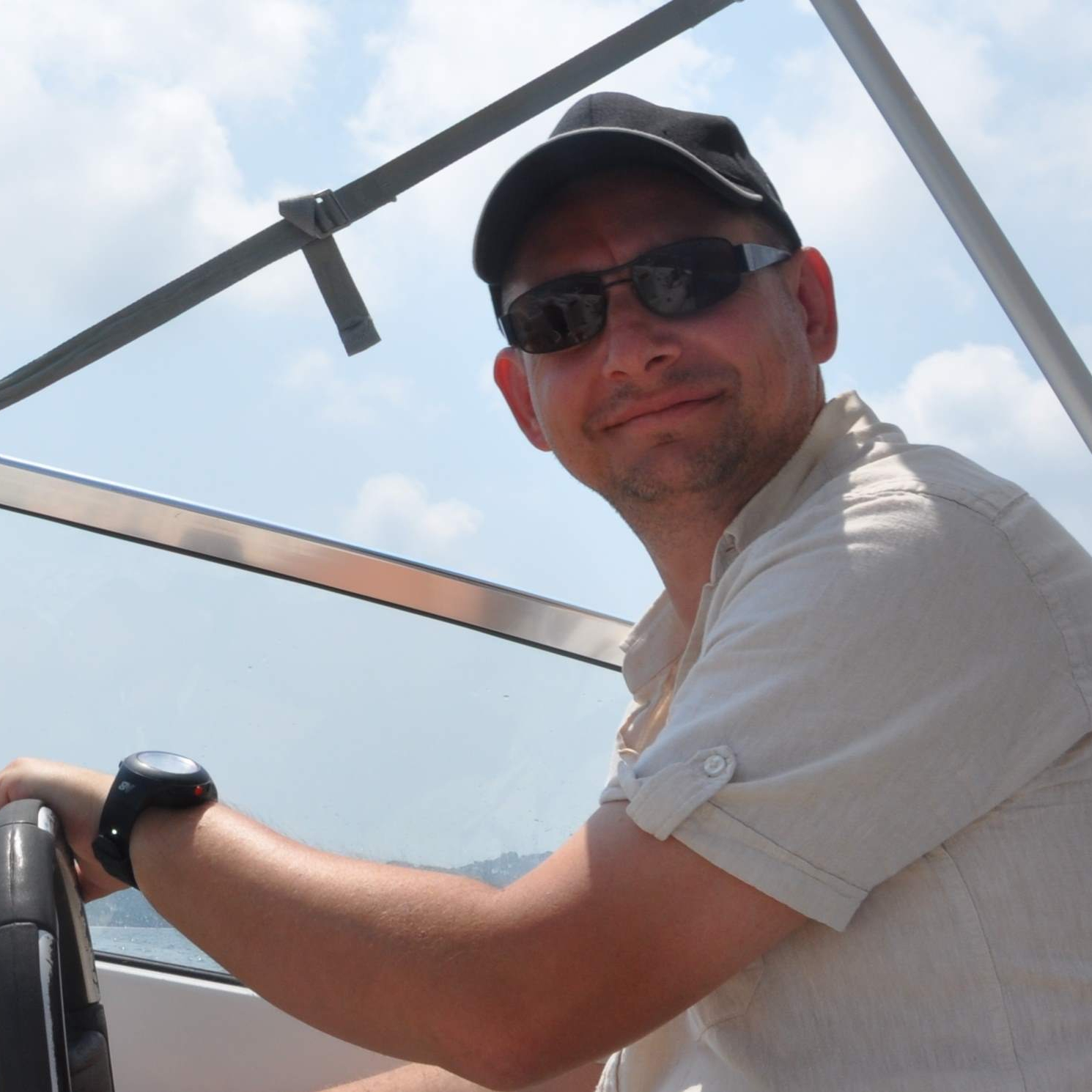 You are viewing 1 out of 1 answers, click here to view all answers.