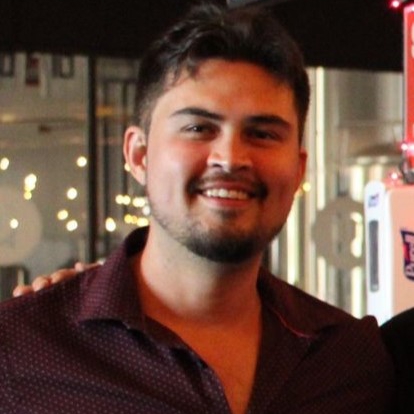 The idea is to have a list of the names of the profile instances that belong to the profile definition. Here is an example of the audio presets for 2 events: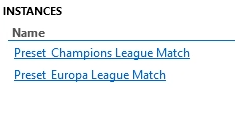 The end result should be the these 2 items are displayed as follow so that the operator can view all presets they have available: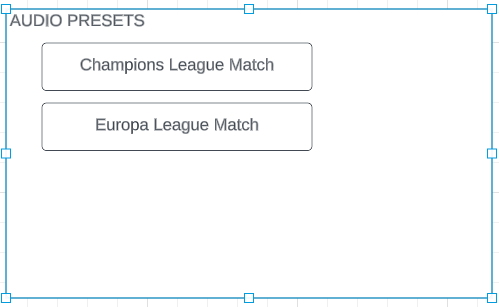 Is this something that can be done? if so, how can I implement this?
Thanks!

Hi Miguel,
Not sure what version you are using, but as of 10.3.3 I was able to do this with a GQI query and the Grid Control.
For the query, I used Get profile instances and then specified what Profile Definition I wanted to use, in my case VS Site. I also used the Select operation to get just the fields I wanted.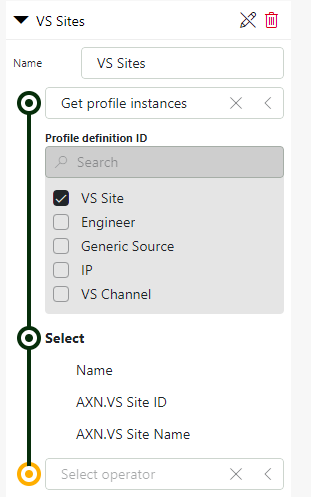 From there I drug the query onto the app and selected a visualization. Below you can see a Table and the Grid control, which I think is closer to what are looking for. You can do some neat formatting stuff with it too.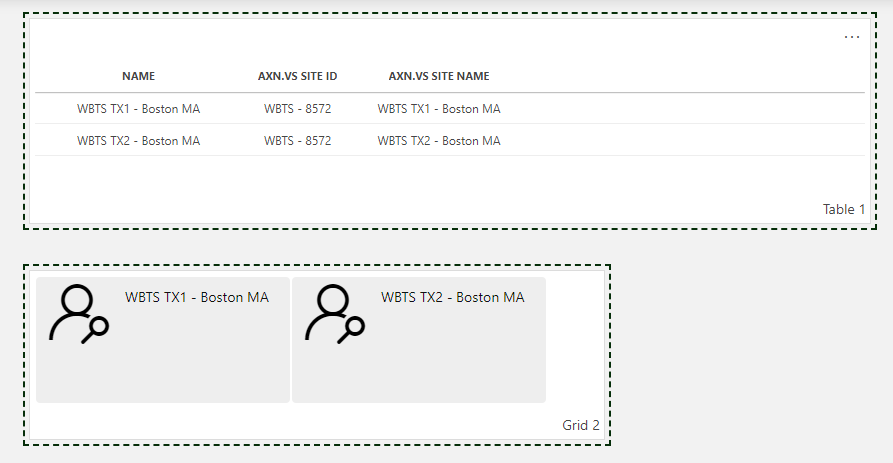 Hope this helps!