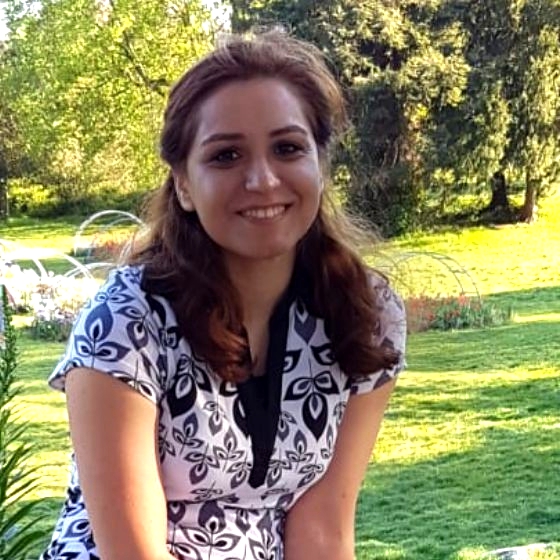 Hi
I needed to read the reply to my previous question regarding HTTP Multi-Threaded Timer and I had to scrawl through many pages and questions to find it.
Is there any better way to check the previous questions or questions which we liked/voted?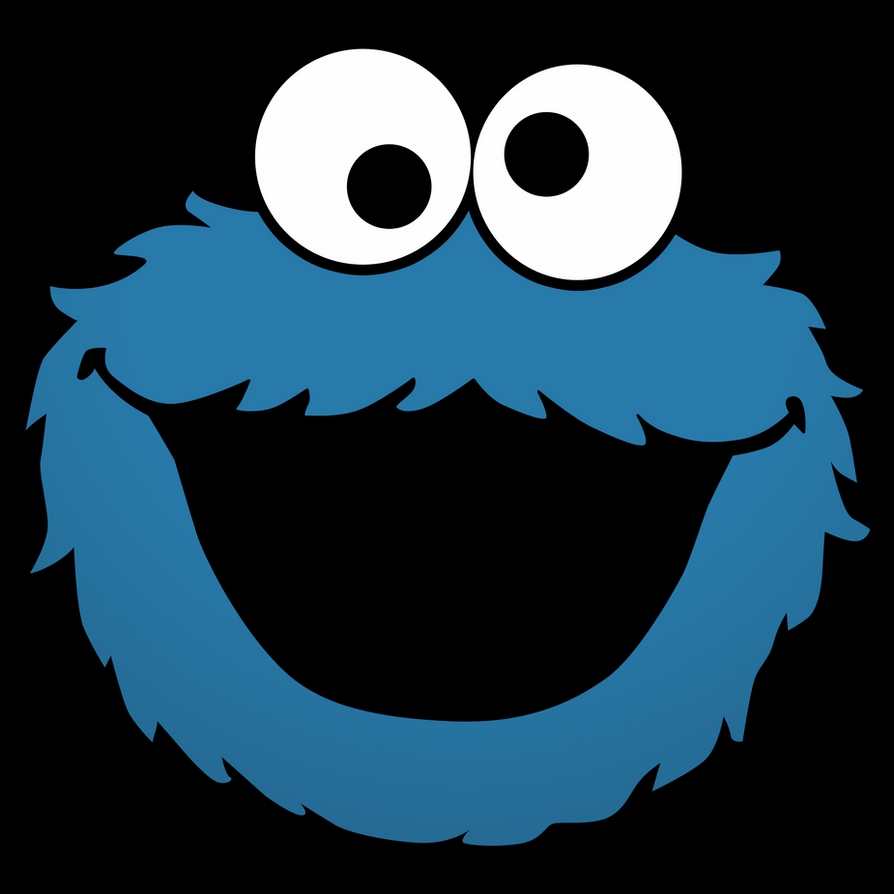 Hi,
At the moment your best option is to use the search or to check your mail notifications you received. These features could be available in future releases of the community platform.
You are viewing 1 out of 2 answers, click here to view all answers.