How can I initialize this data? Is this configured on the PC side or Dataminer side?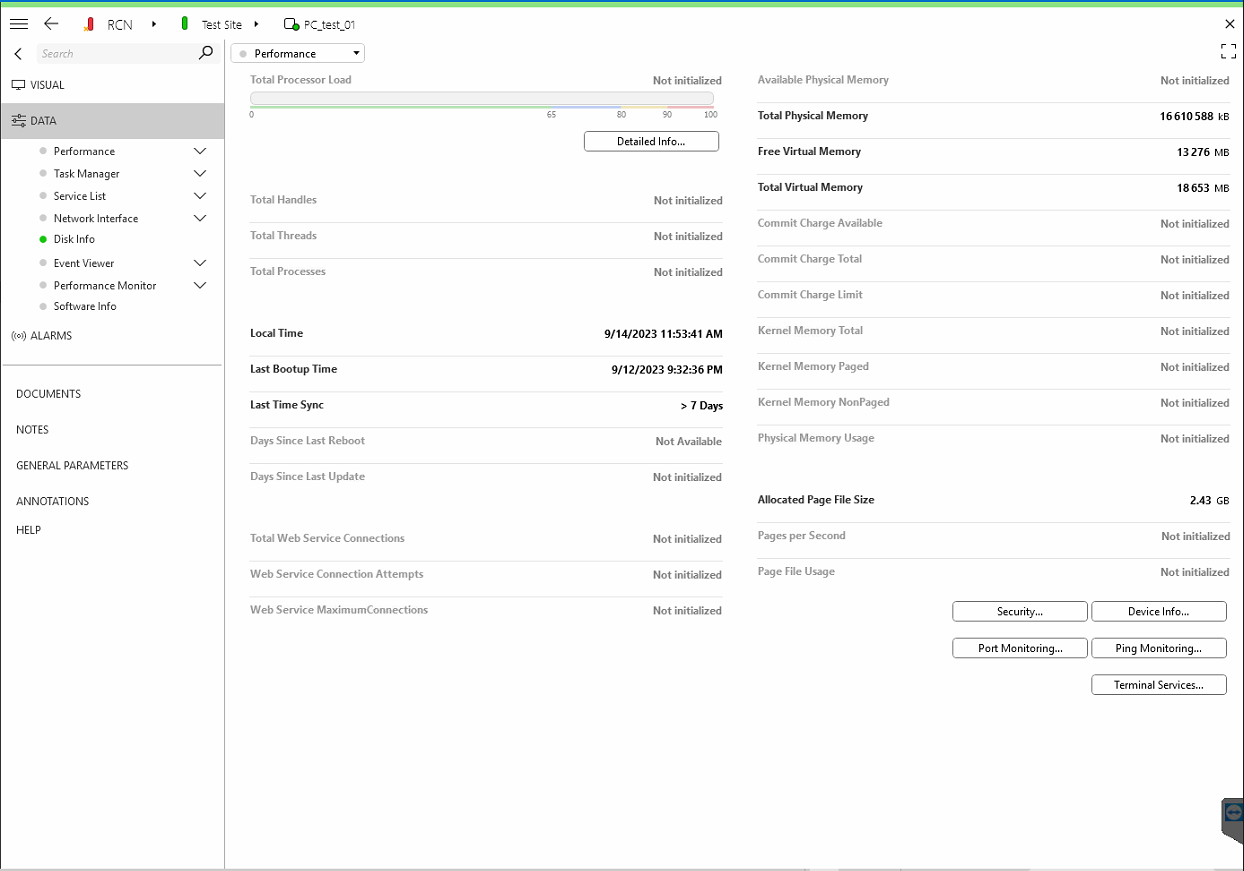 Trying to make changes to that value to 0 if it would help.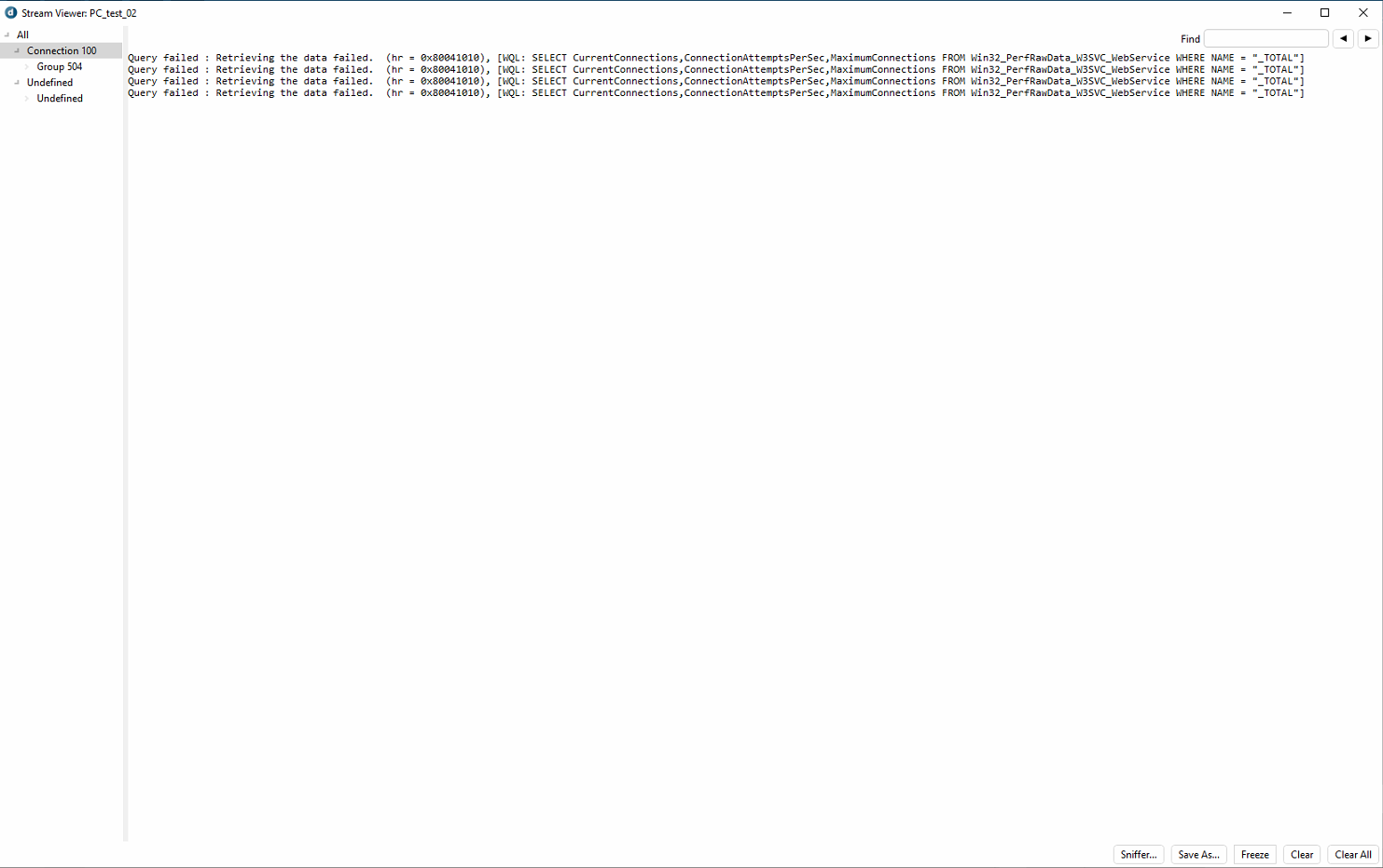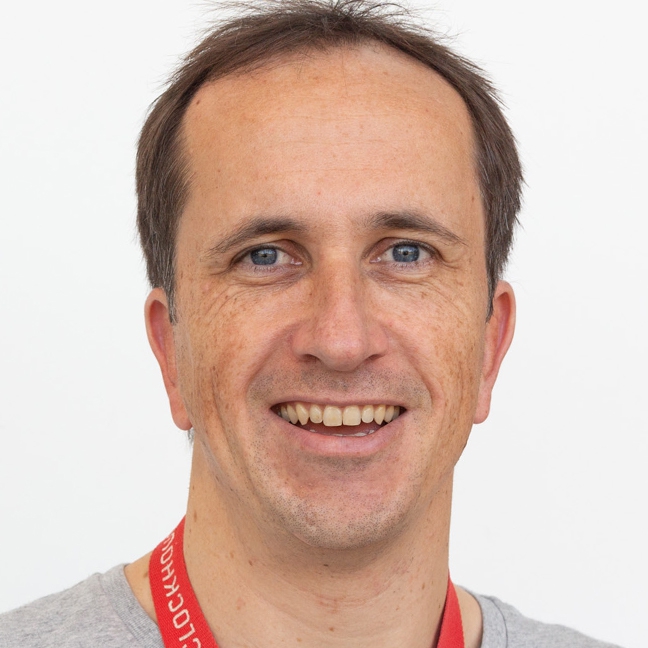 Hi Matt,
Just wondering, did you fill in a correct username and Password on the Security page (accessible via the 'Security' button in the bottom right corner of your screenshot?
You are viewing 1 out of 3 answers, click here to view all answers.