How can I initialize this data? Is this configured on the PC side or Dataminer side?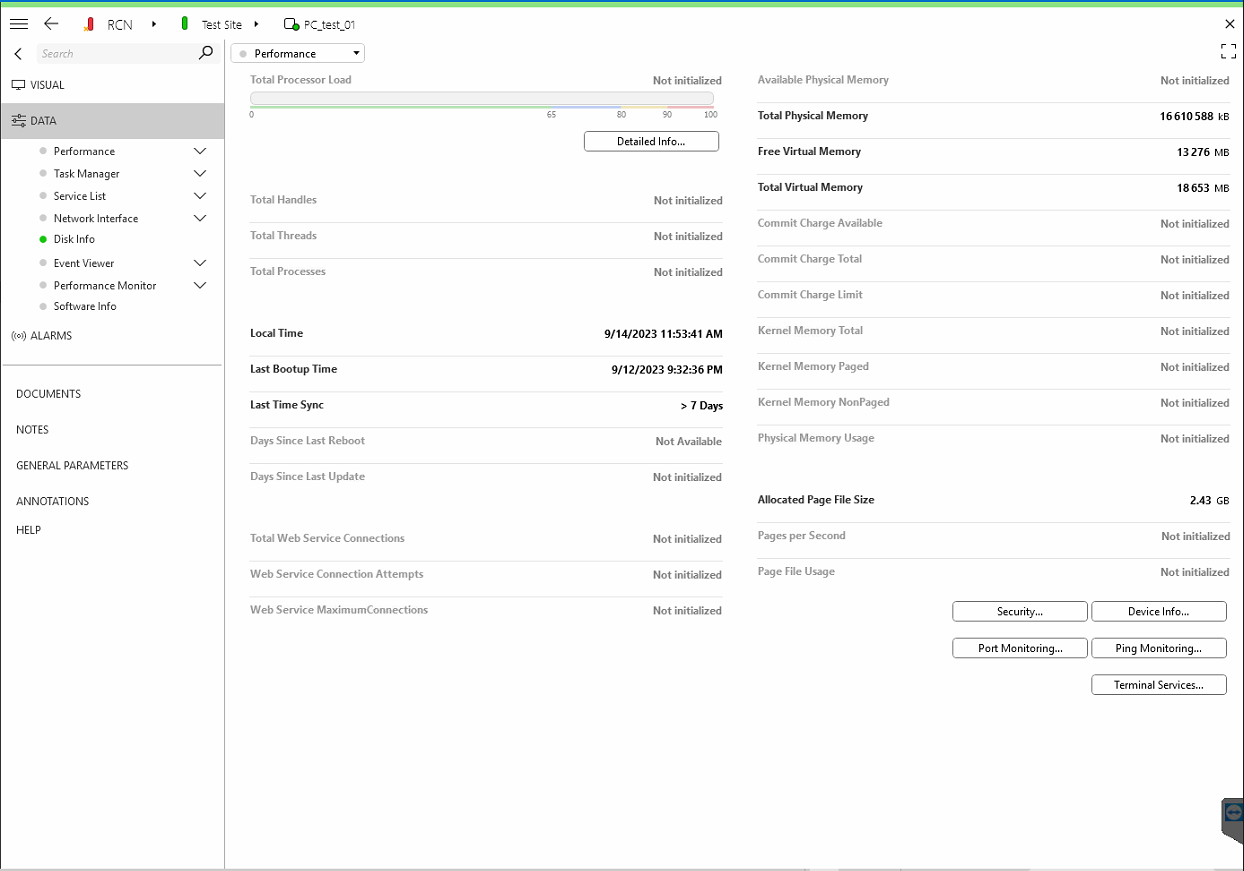 Hi Matt!
This connector can sometimes be finicky. The issue is often on the Windows side. If you open this connector record on the Catalog (dataminer.services) and look towards the bottom of the Information section, you see a troubleshooting guide of some steps you can try to resolve these issues.
Hope this helps!
You are viewing 1 out of 3 answers, click here to view all answers.